This is why communities of owners are turning to Resortalia community administrators to solve their problems
If you live in a private real estate community in Spain, you need a community administrator to handle all official business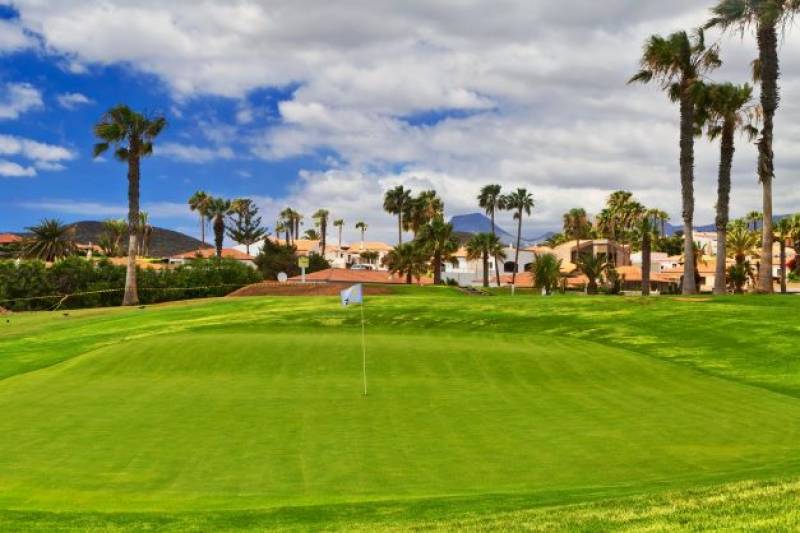 Living in a community in Spain – be it an urbanisation, on a golf resort with its own golf course or another type of large real estate villa development – is the preferred choice for many expats looking to move to the sunny coasts of
Murcia
or
Alicante
.
There are many benefits to living in a private gated community, from the peace of mind that comes from knowing your home and your belongings are safe to the camaraderie of communal living with not only native Spaniards but people from all over the world, creating a truly multicultural living experience.
But it's not without its problems. Occasionally, when it comes to living in a community where decisions have to be made that affect all homeowners, disagreements can arise. And then there is the day-to-day business of drawing up budgets, organising AGMs and coordinating between owners, public bodies like town halls and private entities that supply services to the community.
All of this can be a lot to handle, especially if Spanish isn't your first language. That's why more and more communities in Spain are turning to experienced, multilingual community administrators like Resortalia.
In the south of Spain, the biggest and most popular resorts are putting their trust in the community administration professionals at Resortalia to mediate and control the affairs of the community for them. Resortalia have successful offices in Los Alcázares, Murcia and in
Orihuela Costa
, in Alicante province, and help several high-profile communities there to administrate the running of their urbanisations.
All their staff are specialist lawyers, architects, engineers and accountants who speak English and Spanish at a high level to be able to administer matters pertaining to the community as diverse as health and safety, modification of regulations, urban planning law, national and international payment collection management, accounting and much more.
One of the things that marks Resortalia out is their proven track record of trusted protocol over their many years of business, having built up good working relations with Town Halls and public organisms alike, meaning they know the ins and outs and are always up-to-date with all administrative issues relating to property developments in Spain.
For instance, over the years they have developed tried-and-tested procedures for urbanisations, allowing them to easily and effectively disseminate information to owners, conduct surveys, manage and continuously improve suppliers, undertake tender biddings and debt recovery, find ways to reduce expenditure, resolve conflicts between neighbours, carry out repairs and complex constructions relating to flood prevention and pipes, to name but a few examples.
By guiding community presidents and governing committees with their expertise, time and support, Resortalia is able to help resorts and property developments achieve their goals while at the same time making significant savings.
All their clients in the community of owners have benefitted from their association with Resortalia, working closely with the team of legal and financial experts to achieve a continuous and effective policy regarding the ongoing management of their community.
It's no wonder that community administration is becoming more popular amongst the heading committees and community of owners on real estate developments in Spain, and this trend only looks set to grow in the future.
Contact Resortalia to find out more:
Address
Avenida de la Libertad, 301, Edificio Europa 2º1, 30710, Los Alcazares, Murcia
Tel: +34 968 104 710 / +34 965 06 36 13

Trusted multilingual community administrator for solving resident and property owner issues on real estate developments on the Costa Cálida and Costa Blanca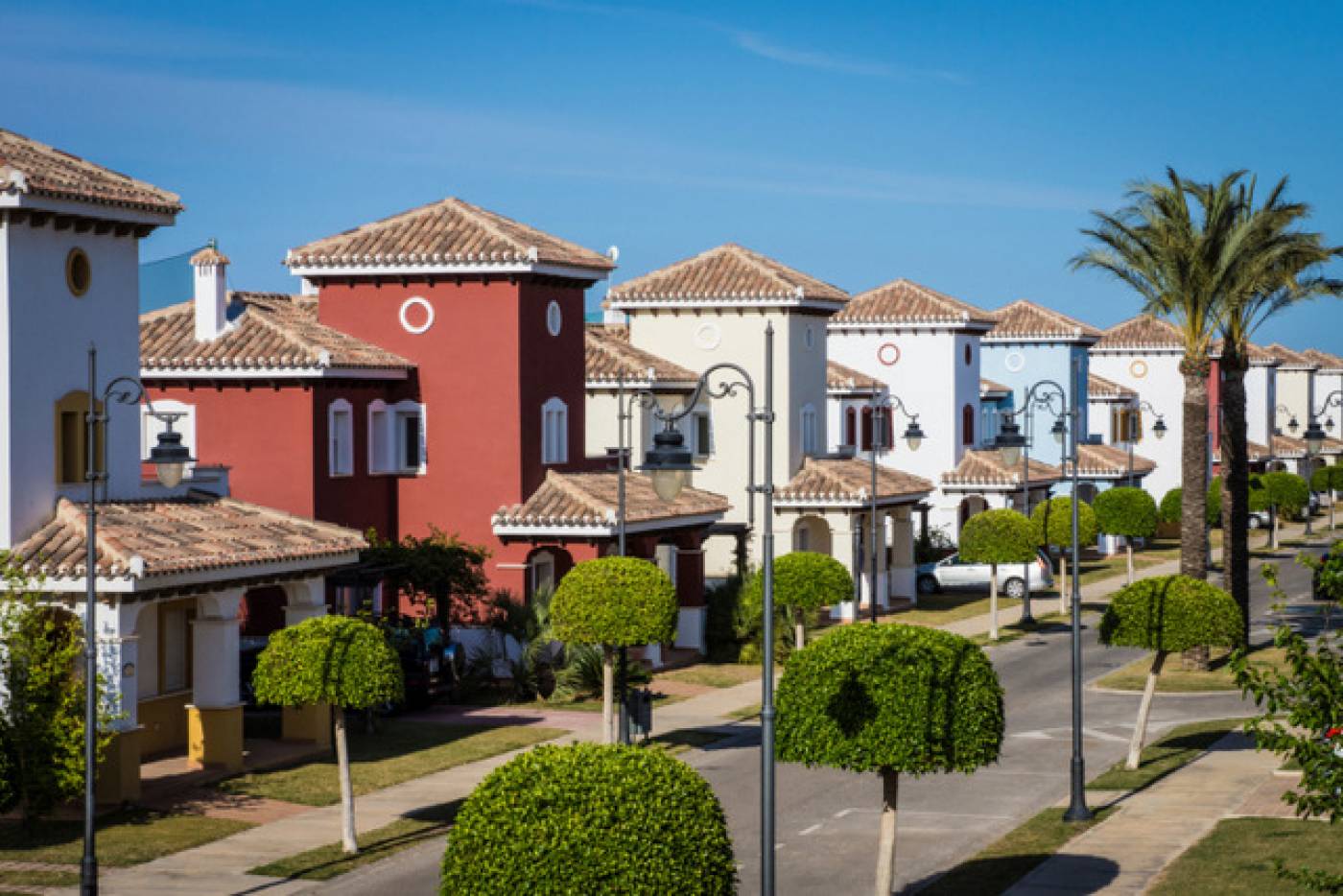 Resortalia is an established community property administration company based in Los Alcázares, Murcia and in Orihuela Costa, Alicante that handles the management of numerous multilingual residential complexes, developments and urbanisations.
When you live on an urbanisation or have a house on a real estate development in Spain with lots of other property owners, you need external help to mediate and control the financial, technical and legal issues of the community. That's where Resortalia comes in.
Resortalia includes a great human team of community administration experts who specialise in managing multilingual communities and solving any problems that may arise among the community of owners, wherever they're from and whatever language they speak.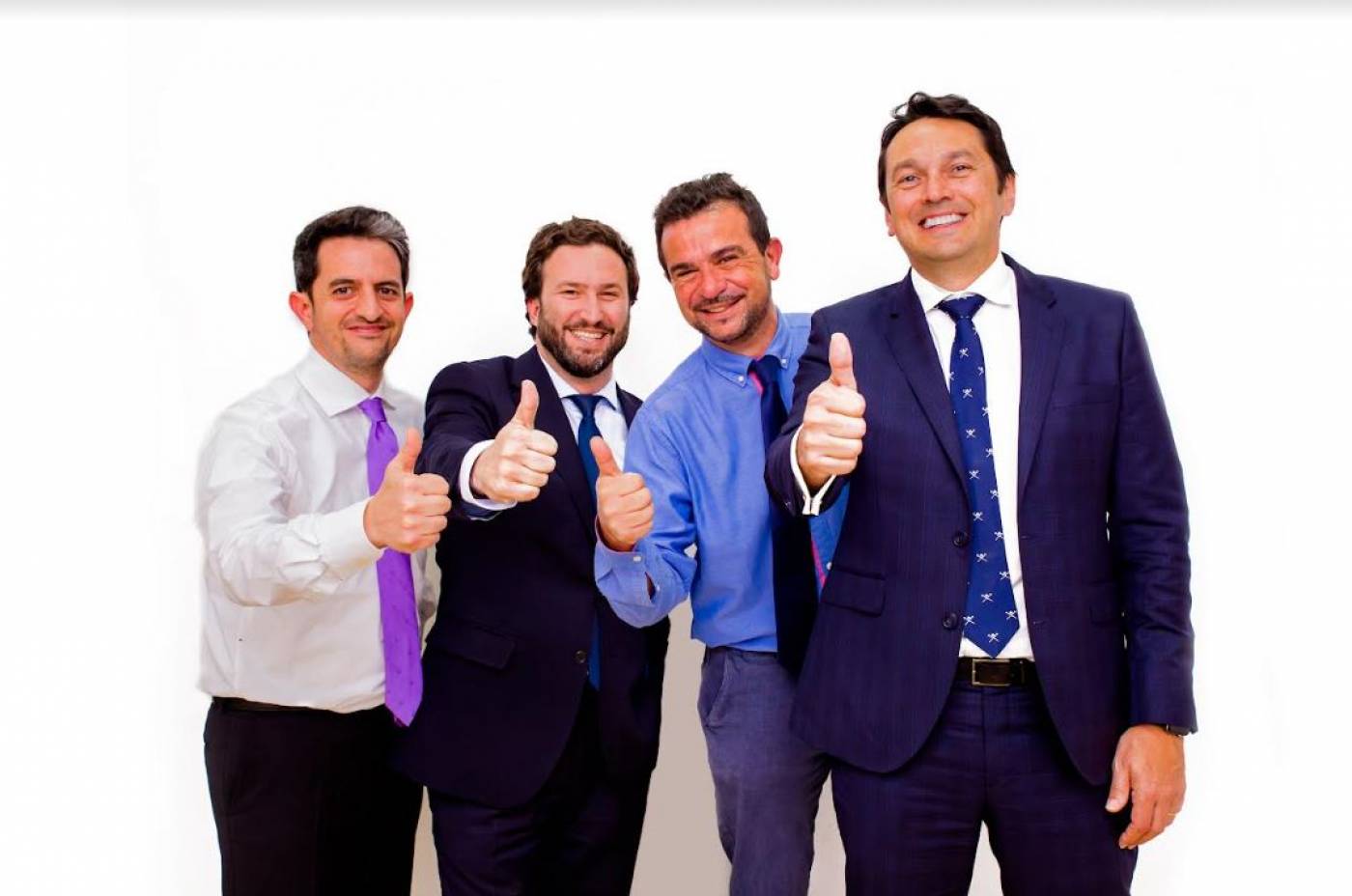 Their community property management service involves ensuring the correct running of the installations, as well as controlling the financial, technical and legal issues necessary for optimal maintenance and economic management.
The company's motto is "We Care", a value statement that reflects their philosophy for caring about their clients and the communities they administrate. This includes:
Commitment to helping clients achieve their goals in the most cost-effective way possible.
Transparency of communication with owners regarding information about the community's accounts and contracts.
Quality when it comes to implementing advanced management systems for the property administration.
Whether your community needs to adapt to meet changing urban planning regulations and health & safety laws or you need to organise payment and debt collection from owners or debtors, or you wish to change the suppliers and contractors the community is associated with, Resortalia is on hand to help.
They are also able to handle multiple issues surrounding building codes and problems with the communitys facilities or installations, as well as undertake resolution of conflicts between neighbours or between the community of owners and an outside body.
All of this is carried out by an experienced and qualified team of professional accountants, architects and engineers who are experts in the latest updates in accounting and financial matters and are trained in helping committees and presidents to achieve their objectives, improve on their planning strategies and optimise the direction and smooth running of the entire community.
What's more, the whole team of staff at Resortalia are on the best of working terms with both public and private entities related to the daily running a community, including everyone from Town Councils to water companies, builders, painters, landscapers and electricians.
Not only can this aid communities of property owners to resolve their fiscal and legal issues, but it can save money in the long run by implementing customised solutions that help the daily activity of clients, offering effective and real support with a human-face.
Contact Murcia Today: Editorial 966 260 896 / Office 968 018 268