Date Published: 20/03/2023
With ASSSA health insurance, protection throughout your life in Spain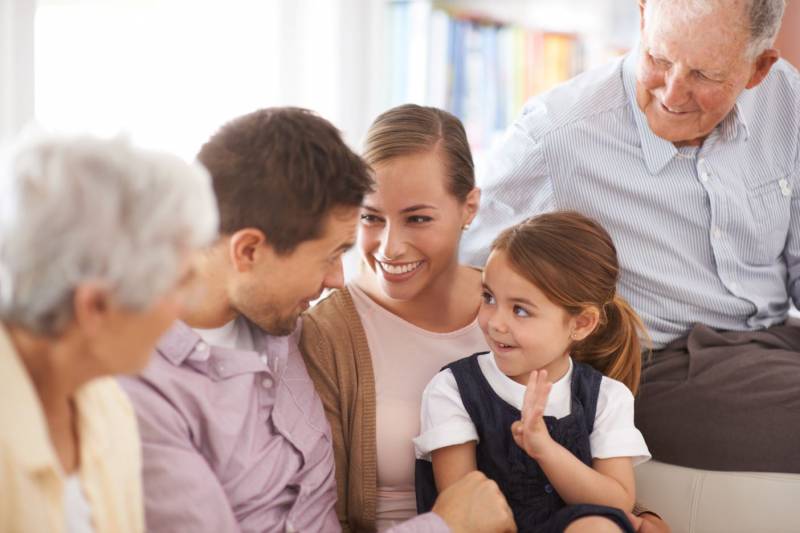 Age is a factor that health insurance companies take into account when assessing risk acceptance for a new Policyholder. This is why they set a maximum contracting age. In addition, one of the concerns of the Policyholders is whether an increase in age may affect the continuity of their medical insurance in Spain.
ASSSA
, a private health insurance company with more than 80 years of experience, is committed to the health care and well-being of the people it insures, offering multiple benefits that set it apart and demonstrate its unique service:
It has a wide margin of contracting age, up to 79 years, and the possibility of consultation for cases in which the established maximum age is exceeded. In addition, there is no age limit for permanence, so the Policyholder will be able to enjoy their health insurance in Spain throughout their life.
It maintains the price in the age bracket within which the insurance was contracted, so the price of the medical insurance will not increase on passing from one age bracket to another, keeping costs down in the long term.
It offers lifetime coverage for peace of mind, guaranteeing by contract that it will not cancel the policy due to age, illness or use, with the Policyholder being the one who decides to renew the policy. This means that you will not be left unprotected after years of being insured, already at a certain age and possibly having developed some sort of illness.
In addition, ASSSA meets all the necessary requirements for obtaining a Visa or Residency in Spain and has a wide-ranging list of medical practitioners including excellent doctors with no waiting lists providing personalised, nearby professional care in your language.
ASSSA cares for the health of its Policyholders and strives to ensure that more and more people have access to quality private health insurance in Spain.
article_detail
Address
Centro Comercial la Piramide, Local 9. Avda. Dr Meca, 109
Puerto de Mazarron
Ur Oasis C/ Penelope 110 , Los Narejos,
Los Alcazares
Tel: Puerto de Mazarron +34 968 153 396 Los Alcazares +34 968 574 456

Quality expat health insurance with unique customer care and after sales assistance in your language, wide selection of prestigious medical centres and guaranteed for life.
EXPAT HEALTH INSURANCE IN SPAIN

ASSSA is a company with more than 80 years of experience offering quality health insurance in Spain especially designed for expats.

ASSSA offers unique customer care and after sales assistance in your language at its local customer service offices and a wide selection of international prestigious medical centres close to you.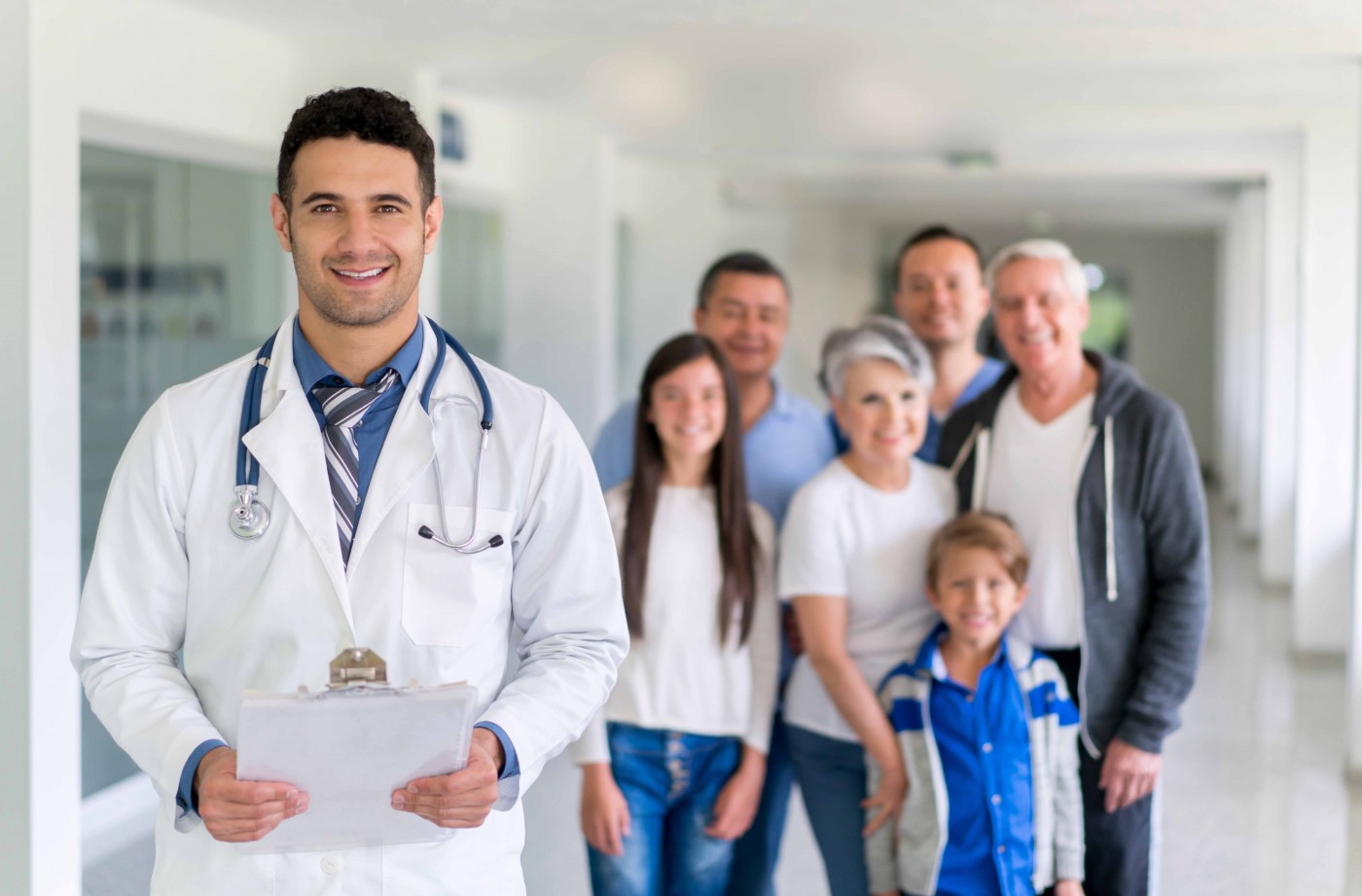 To give you peace of mind, an ASSSA contract guarantees your policy will not be cancelled or your premium increased due to age.

ASSSA currently has available exceptional lifetime offers and discounts. Now is the ideal time to take out an ASSSA Health Insurance.

Invest in your health with ASSSA! Do not wait any longer and find out more about ASSSA Health Insurance.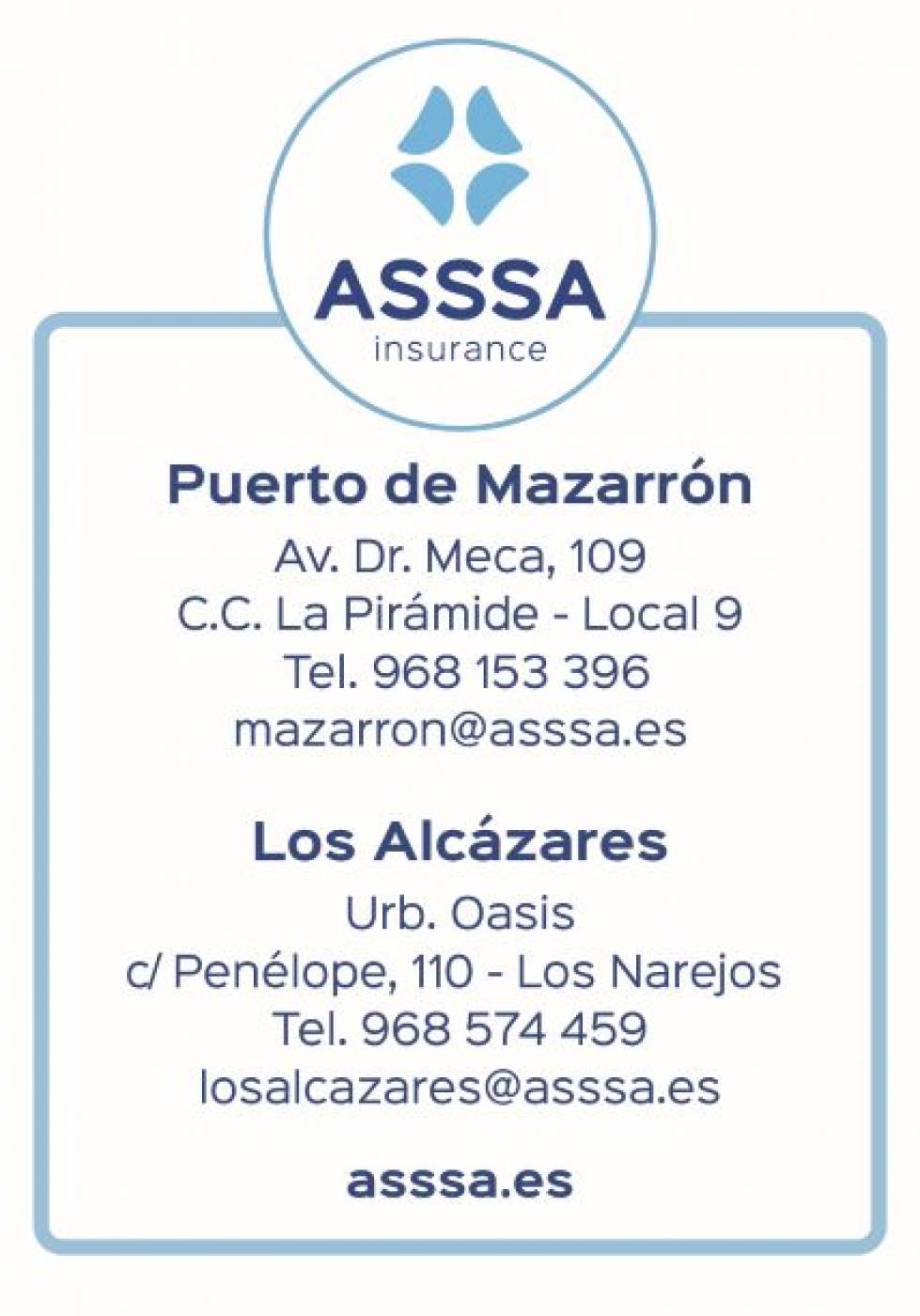 article_detail
Contact Murcia Today: Editorial 966 260 896 / Office 968 018 268