Traditional festive confectionary in the Region of Murcia
The taste of Christmas in the Costa Cálida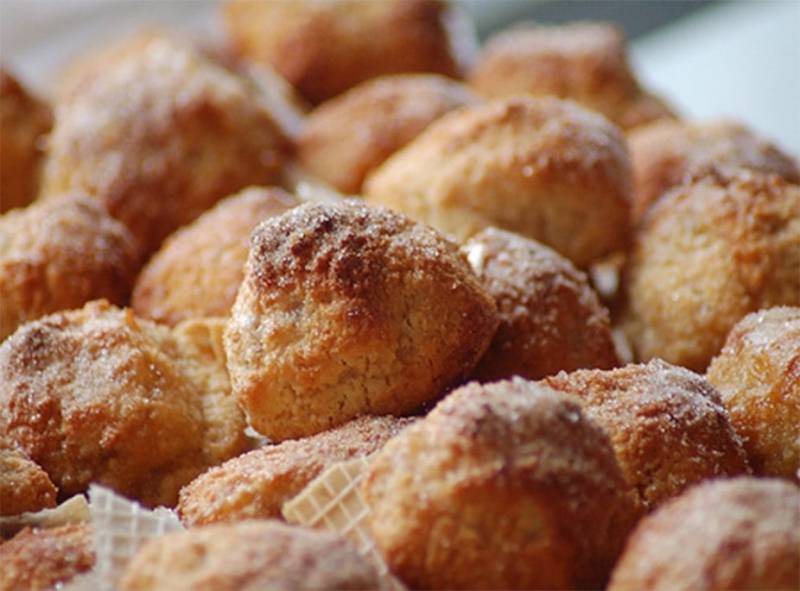 Christmas sweets are as much a part of the festive season in the Costa Cálida as the tree, the presents, Midnight Mass, the sound of sleigh bells and "Love Actually" on the TV, and while the Region of Murcia is rightly renowned during the rest of the year for its seafood, meat dishes and range of fresh fruit and vegetables, as the year draws to a close no home is complete without a tray of goodies to welcome friends, family and visitors.
All of the examples below are available in pastelerías and at markets throughout the Region, so there's no excuse for not stocking up!
Cordiales: this speciality has its origins in the "Huerta" of Murcia, the fertile crop land around the regional capital, and is made from a dough which contains ground almonds, sugar, egg, lemon rind and "cabello de ángel" fruit purée (literal translation "angel hair"!). The dough is baked in small balls which are placed on a thin oblea wafer.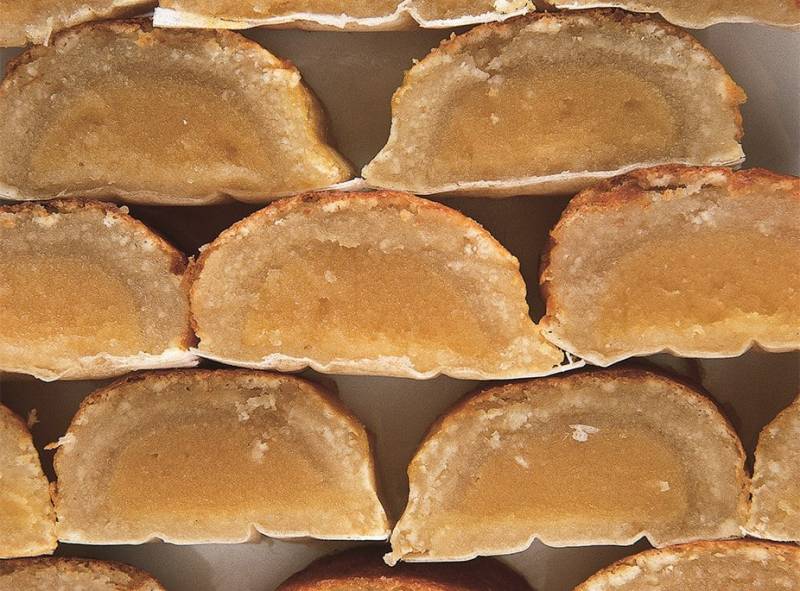 Marzipan: Perhaps the most famous marzipan in Spain comes from Toledo, but the marzipan of Murcia is just as good, and is especially popular in Moratalla, in the north-west of the Region. Again, almonds are a key ingredient, mixed with sugar, egg whites and a little lemon rind and then filled with a smooth cream containing egg yolks, milk and sweet syrup.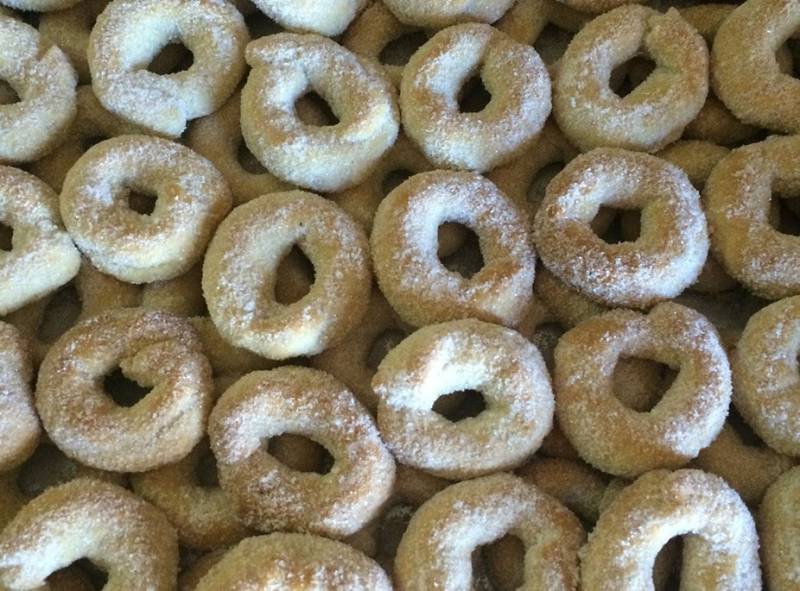 Rollos de pascua: an absolute must for your goodies tray! These can be found throughout the Region of Murcia and especially in Cartagena, where they are as much a part of Christmas as Rudolf the red-nosed reindeer and Santa. Just for a few days, forget your toast and coffee for breakfast and start the day with one of these – a far more festive way to start the day!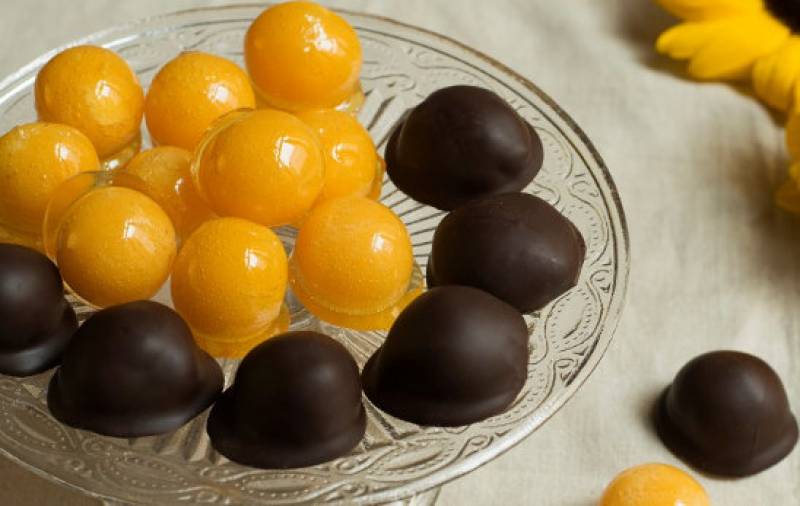 Yemas de Caravaca: The name (yolks of Caravaca) doesn't quite tell the whole story for this dish. Logically, egg yolks are important, but they are mixed with sugar and coated in a delicious layer of caramel or chocolate: mouth-watering delights from the north-west of the Region!
Alfajores: these are one of the most emblematic Christmas treats in Murcia, and although they are most commonly found in the north-west and in northern Lorca they are also popular elsewhere. The most important ingredients are honey, almonds, hazelnuts, breadcrumbs, lemon and orange rind, walnuts, aniseed and cinnamon, and the resulting paste is sandwiched between two wafers to make a delicious biscuit.
Traditionalists maintain that no alfajor is complete unless it bears the symbol of the Cross of Caravaca!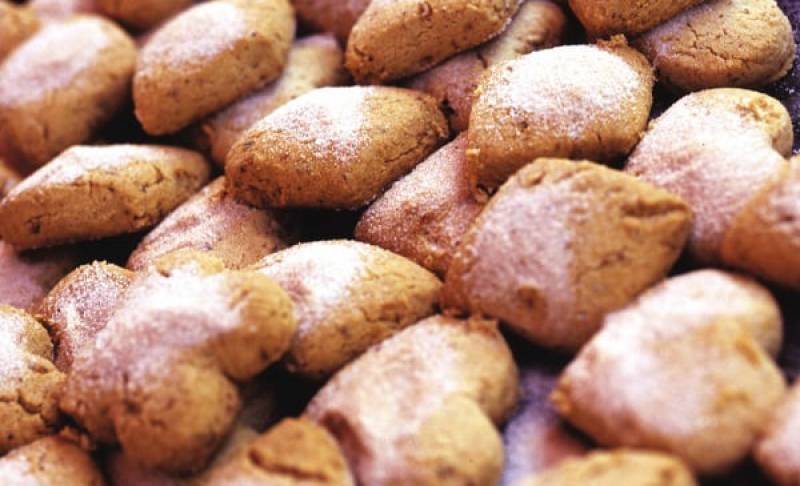 Mantecados: These sweets can be found in the shape of a star, a hear or even a Christmas tree, but no matter which mould is used for baking the most important thing is of course the taste, which is based on the main ingredients of flour, animal fat and sugar.
Of course there are plenty more: click here for some examples as well as cooking instructions!
article_detail
article_detail
Contact Murcia Today: Editorial 966 260 896 / Office 968 018 268