The new Las Vistas Yecla small-scale cortijo project for personalised rural luxury housing
ARCHIVED ARTICLE
-
Murcia is to have a new small-scale rural project for buyers to find a house on the Costa Cálida, Spain, from real estate developer The Art Of Living In Spain (TAOLIS)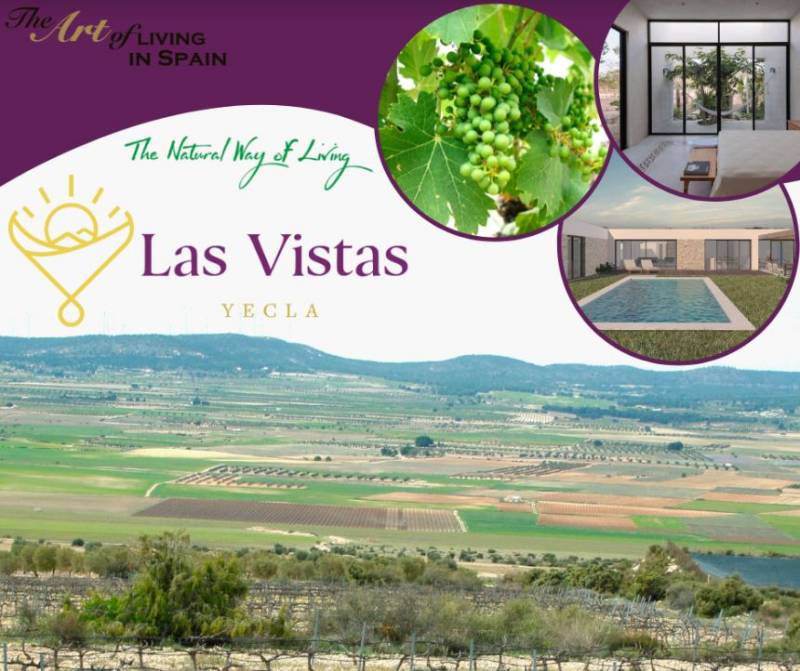 After the roaring success of their property development
Las Vistas Altaona
, located on Altaona golf course, TAOLIS has decided to diversify its housing offering and even improve on its prior popular recipe, this time in the Murcia town of Yecla.
Here's what makes Las Vistas Yecla such a special place to buy a home in Spain.
How does it work?
At Las Vistas Yecla, you can design your dream home from scratch to perfectly match all the things your property needs in Spain to meet your necessities.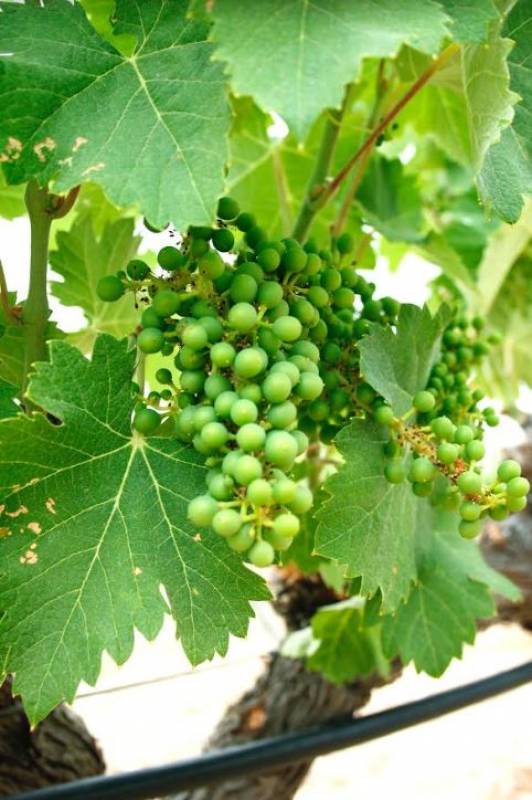 Las Vistas Yecla allows clients to build their dream home from a blank canvas.
Villa prices start from a minimum of 500,000 euros, which includes a villa of 195m2 useful space on a 20,000m2 plot – the smallest of the Las Vistas Yecla homes.
Even better, this plot size comes with the ability to build bigger if required. With your new build villa in Las Vistas Yecla, you can have up to 65,000m2 of land available so you can create everything in your perfect home in Spain to your specifications.
TAOLIS's in-house architect and flexible designs mean they can meet all client requirements, no matter what you're looking for in a home when you move to Murcia.
What is so good about buying a home in Las Vistas Yecla?
The famous wine town of Yecla is located just 15 minutes south from the Las Vistas Yecla housing development with endless views over the countryside and mountains.
As well as your villa in Las Vistas Yecla, you can also have up to 6.5 hectares of matured grape vines and olive trees, which produce 10,000kg of grapes per year. With this, you can have possibilities to have your own wine production in Spain too.
Each villa is constructed using the innovative building method Sismo, which offers a high-quality industrialised building system based on custom-made building panels to assure that every house has an Energy rating of A and is both environmentally friendly and cost-efficient.
Aside from this, each villa has a flexible design so you can personalise many parts of your new home. This can also be implemented onto the
Las Vistas Altaona property development
so that you can design your dream home there too.
Because of the flexible designs offered by TAOLIS, thanks to their dedicated in-house architect and multiple personalised plot sizes, all clients are offered the chance to design their dream home from beginning to end.
These are the most important unique features that Las Vistas Altaona and Las Vistas Yecla offer:
Privacy & Feng Shui
Attractive Design & Respect for the Natural Environment
Green Roofs
Innovative Building Method
Solid foundation on original soil
In addition, Las Vistas Altaona also offers communal areas for relaxation, sports and meditation as well as a herb garden.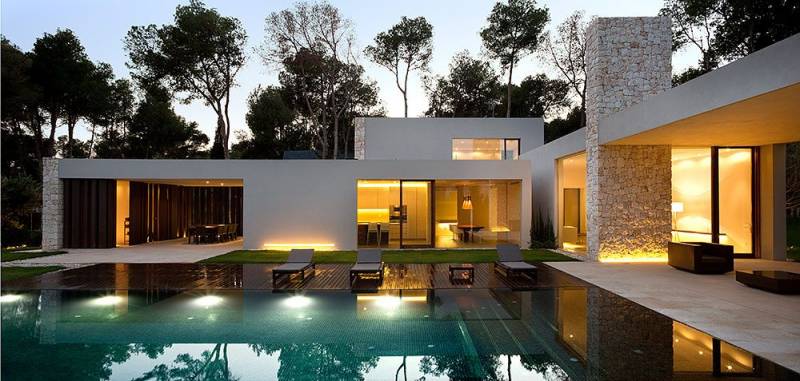 Address
Autovia San Javier – Murcia km. 1, nave 1. 30155 Banos y Mendigo, Murcia
Tel: +34 655 318 205

Run by Dutch expats in Murcia with over 20 years' experience, The Art of Living in Spain provides a one-stop shop for all your property needs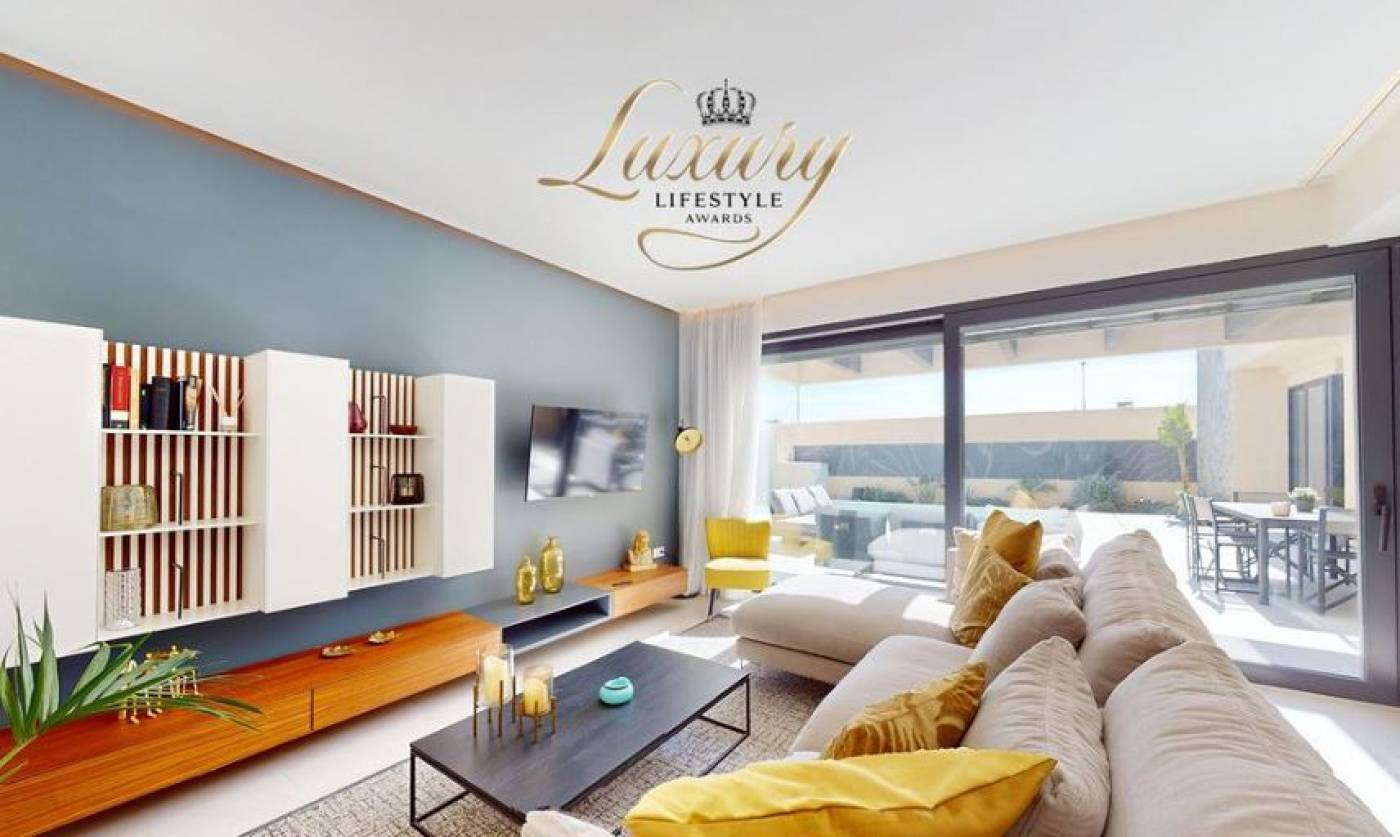 The Art of Living in Spain (TAOLIS) is a full-service real estate rental, design and construction company based in the Region of Murcia which is run by a team of highly experienced Dutch property professionals.
The firm has been working exclusively for real estate agents in Murcia for over two decades, providing an outstanding level of service to make sure homebuyers and renters get the best treatment possible when looking to buy or rent a property in Spain.
The Art of Living in Spain has three main departments which provide comprehensive property services to clients:
Refurbishments & Construction

These services are carried out by their own team of 30 fixed employees and other qualified professionals with experience in architecture and construction.

Development of real estate promotions

These activities focus on exploiting unique real estate opportunities for new construction and remodeling in the Murcia area. This can vary from the re-development of an aparthotel to the construction of new villas under an innovative concept. All projects are always distinctive in a great variety of elements, since the Art Of Living In Spain is always looking for ways to differentiate itself in an innovative way on the subjects of construction, quality and sustainability.

Decoration and Furniture

An in-house styling team also provides clients with advice individually and is in charge of the complete decoration and furniture, both for residential and rental purposes.
Contact Murcia Today: Editorial 966 260 896 / Office 968 018 268