ARCHIVED

- September 23 and 24 Guided astronomical tours of the 4,000-year-old La Bastida site in Totana by starlight
ARCHIVED ARTICLE
Astronomy and pre-history combined at the Bronze Age settlement just outside Totana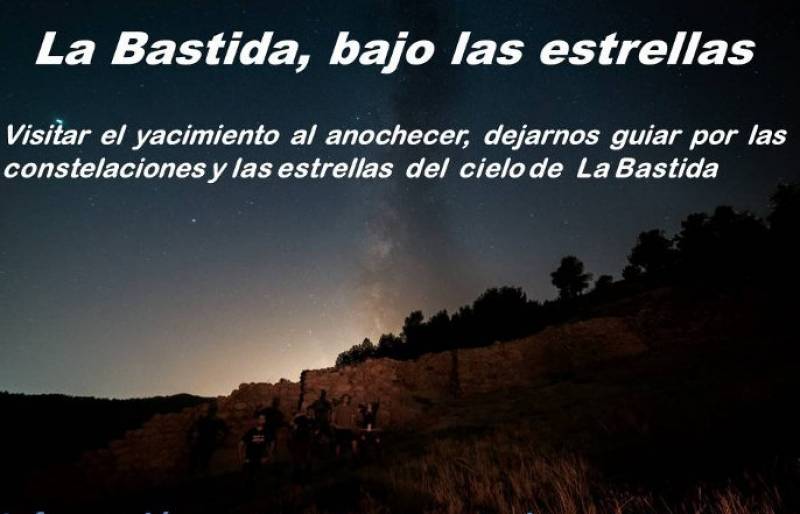 The La Bastida Argaric site in Totana is open at the weekends for those who would like to visit this impressive archaeological complex, but during the summer of 2022 there are special additional night-time visits to admire the 4,000-year-old ruins by starlight.
This is a tantalising site for archaeologists as just 15% of the total surface area covered by the Bronze Age settlement has been excavated to date, the remainder of what would once have been home to nearly 1,000 people still buried beneath over three and a half thousand years of soil and vegetation.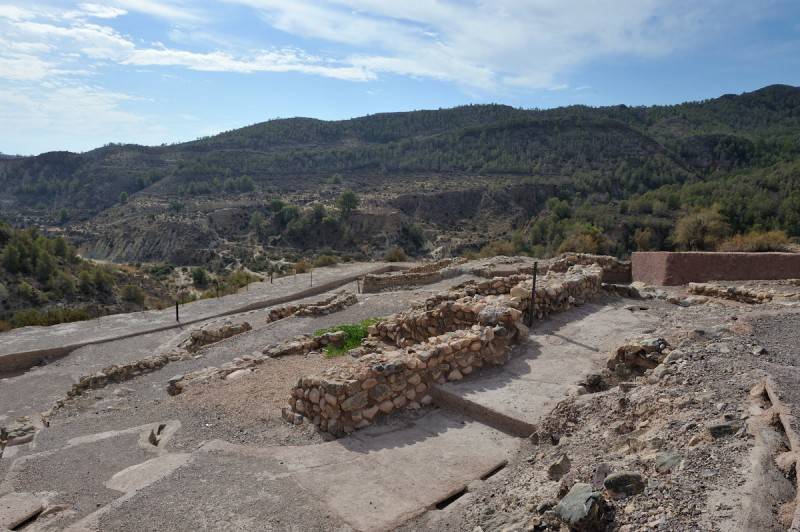 These people belonged to the Argaric culture, one of the great mysteries of Bronze Age Europe, and archaeologists working at the site admit that the more they learn about this intriguing culture, the more questions they have. La Bastida is so important that some have referred to it as the Troy of the West, and although it was first discovered in 1869 and Rogelio de Inchaurrandieta uncovered 20 graves, its significance was not fully understood until 1886 when two Belgian brothers, Henri and Louis Seret undertook investigative work on the site as there appeared to be a link to other sites they were investigating in the province of Almería.
There appeared to be great similarities between the site at El Algar in Almería and La Bastida in Totana, and the culture was finally designated the "Argaric Culture". Since then further sites have come to light and it is now known that the Argaric Culture covered all of Almería, much of Murcia, parts of Granada and Jaén and along the coast into the province of Alicante.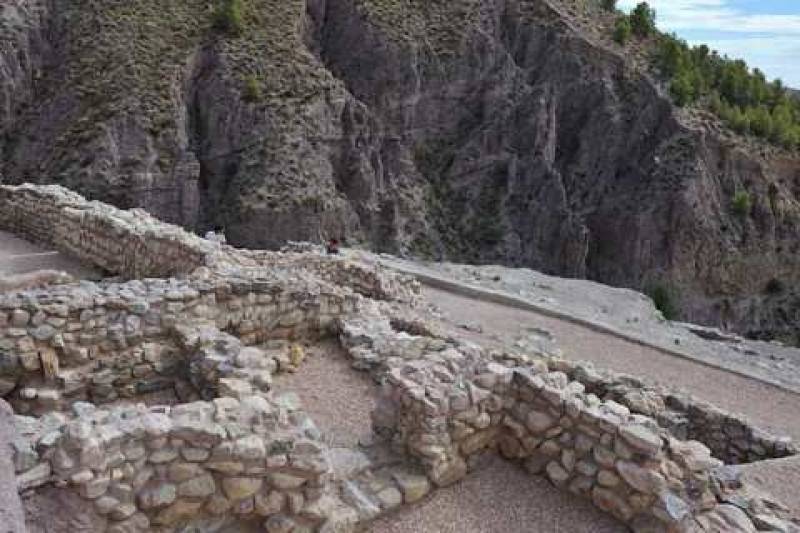 The tours on September 23 and 24 begin at La Bastida at 20.30 prompt (click here for map) and cost 15 euros for adults and 12 euros for children aged 5 to 12. Astronomers will point out features of the night sky over the site, making this an astronomical as well as a historical visit.
Bookings can be made online here.
Participants are advised to wear comfortable clothes and footwear and to bring a torch and refreshments.
Should there be insufficient interest in the visit on the date selected those who have booked will be offered a full refund or an alternative date.
Further information is available at the tourist office in Totana (968 418153, Monday to Saturday 9.30 to 14.00), from Conexión Cultura on 968 069202 and by email at info@conexioncultura.es.
For more upcoming events visit the What's On section of Murcia Today.
Address
Plaza de la Balsa Vieja 30850 TOTANA
Tel: 968 418 153

Oficina de Turismo de Totana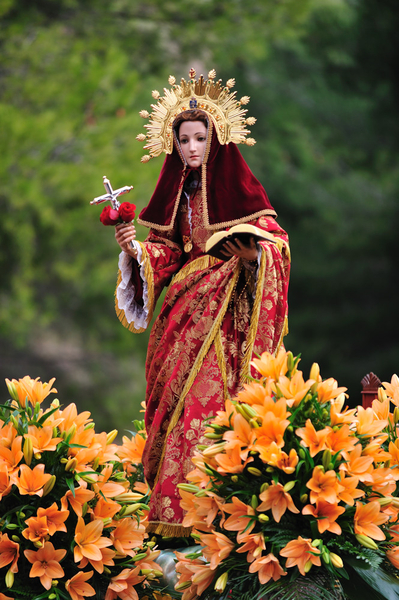 The Tourist Information Office in Totana is in Plaza de la Balsa Vieja, having moved from its former location in the the Town hall, and is right in the heart of the older quarter of Totana, a one minute walk from the main underground carparking.
The tourist office is able to supply town maps, and information about the walking options within the Sierra Espuña and places of local interest to visit. The town has a number of churches and monuments which offer a pleasant walk with a stop-off for coffee and the weekly town market is popular with local expats.
Totana is famous for its local ceramic manufacturers, and the Tourist office can supply a list of working ceramicists and locations where local ceramic products can be purchased. These are surprisingly well-priced, and the local artesans are able to manufacture personalised designs and housename plaques to order.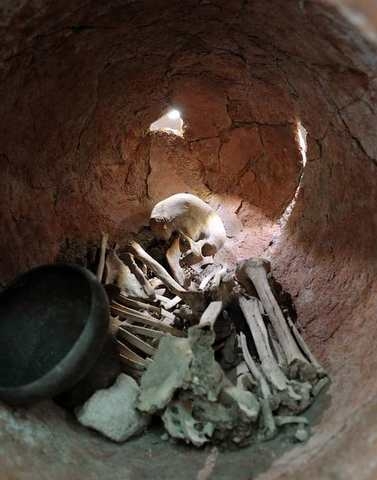 The most important tourist attraction in Totana is the La Bastida Argaric archaeological site, which can be visited by groups or individuals by prior arrangement with the tourist office.

Totana Tourist information office
Plaza de la Balsa Vieja
30850
Totana (Murcia)
Tel: 968 418 153 (calls go through the town hall, ask for the Oficina de Turismo)
Fax: 968 418 183
Totana Tourist Office Opening Hours:
From Monday to Friday 08:00 to 15:00, Saturdays from 09:00 to 14:00 and closed on Sunday
Where is Totana?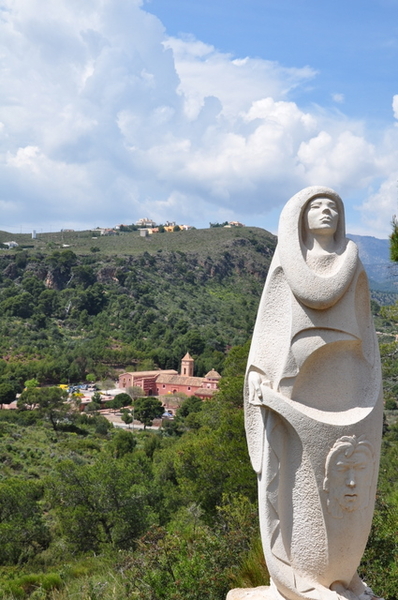 Totana is in the South-west area of Murcia, 40 minutes from the capital City of Murcia, 30-40 minutes from the San Javier airport and about 1.15 minutes from Alicante airport. It is 30km from the coast and the beaches of Mazarrón. At the foot of the Sierra Espuña, it is in the heart of the Guadalentin valley, and well connected, both by road and rail.
It borders with Mula to the north, Alhama de Murcia to the east, Mazarrón and Lorca to the south and Aledo to the west.
Click for map, Totana , Murcia
article_detail
Contact Murcia Today: Editorial 966 260 896 / Office 968 018 268