Rehabilitation after an injury in Spain: the best care for the elderly in your house or at the nursing home
Caser Residencial offers flexible professional rehabilitative therapy at your home or in their centre
It's an unfortunate fact, but anyone can have a nasty fall or become injured through no fault of their own, and after the initial hospital and health centre treatment is done, it's hard to know where to go for help as a foreign national in Spain.
Caser Residencial Santo Ángel, a nursing and care home for the elderly in Murcia, is the first port of call for many ageing expats in the Region of Murcia who are in need of trauma rehabilitation after a fracture or injury.
What's more, patients can choose whether to carry out the treatment sessions at the care home itself or in their own house, or a mix of both, in order to ensure that the recovery is as comfortable and complete as possible.
Benefits of trauma rehabilitation at the centre
At the care home, you have the peace of mind of having staff on hand and at your disposal 24 hours a day. The length of your stay there for treatment is totally customisable, and comes with meals included, plus leisure and entertainment activities.
Benefits of trauma rehabilitation in your house
If you decide to undergo your rehabilitation from home, or to continue it in your house when you get better after starting at the nursing home, you can still get all the benefits of their personalised physiotherapy sessions without ever having to leave the comfort of your own front room.
Get in touch with Caser Residencial today to find out how they can help you or your loved one stay healthy and active for longer:
article_detail
Address
Calle Madre Maria Seiquer, 48, 30151, Santo Angel (Murcia)
Tel: +34 968 84 22 62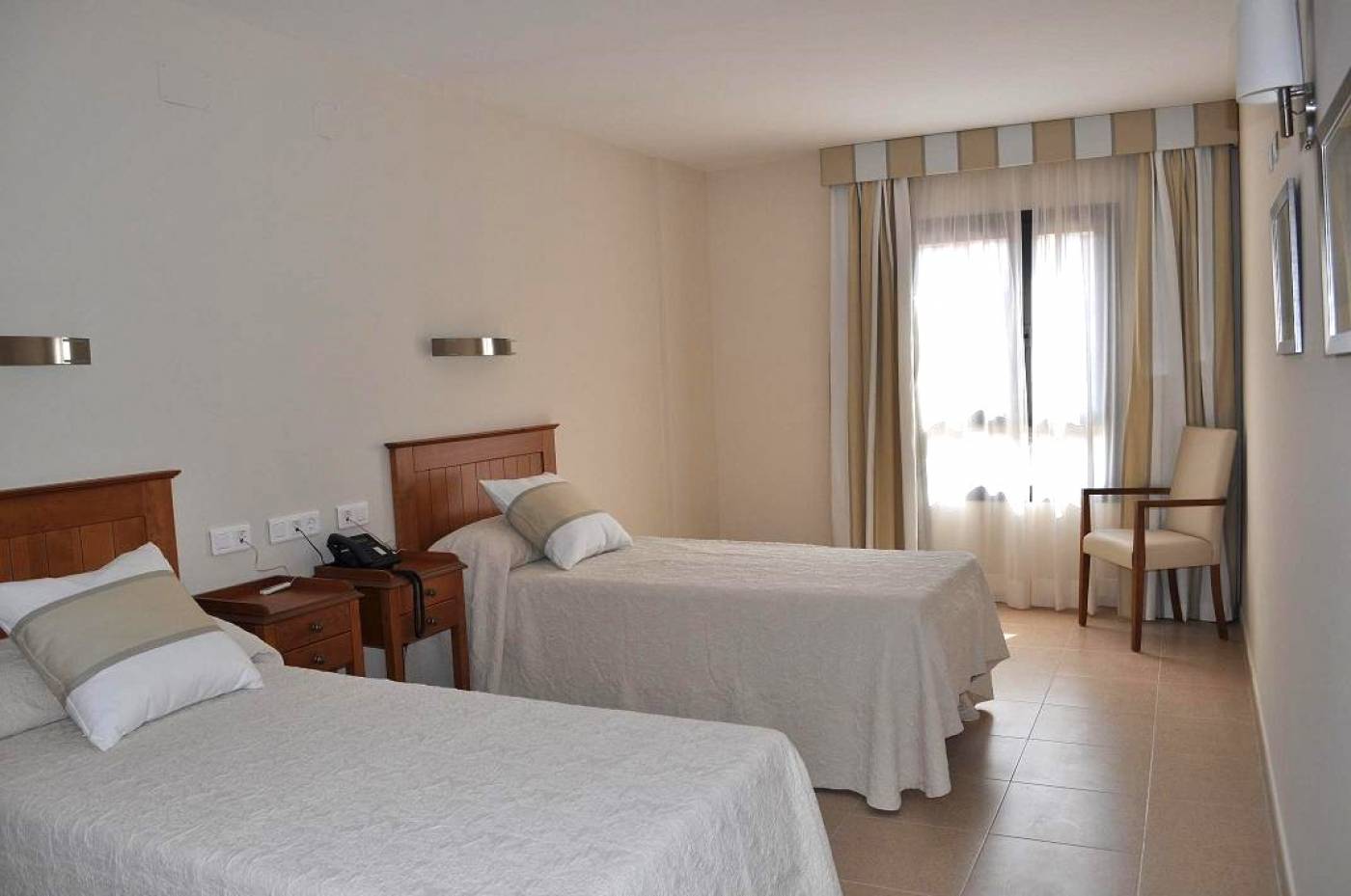 Santo Ángel residential care home provides assisted living, nursing and rehabilitative therapy for the elderly in Murcia in a comfortable and homely setting, so you and your loved ones can get the level of care you need and deserve.
The six-storey Caser Residencial Santo Ángel retirement home is located in the desirable residential area of Santo Ángel just outside the city of Murcia city, 5.3 kilometres south of the centre. The location couldn't be better, offering quick access to the city centre while being quiet and secluded enough to afford residents and visitors magnificent views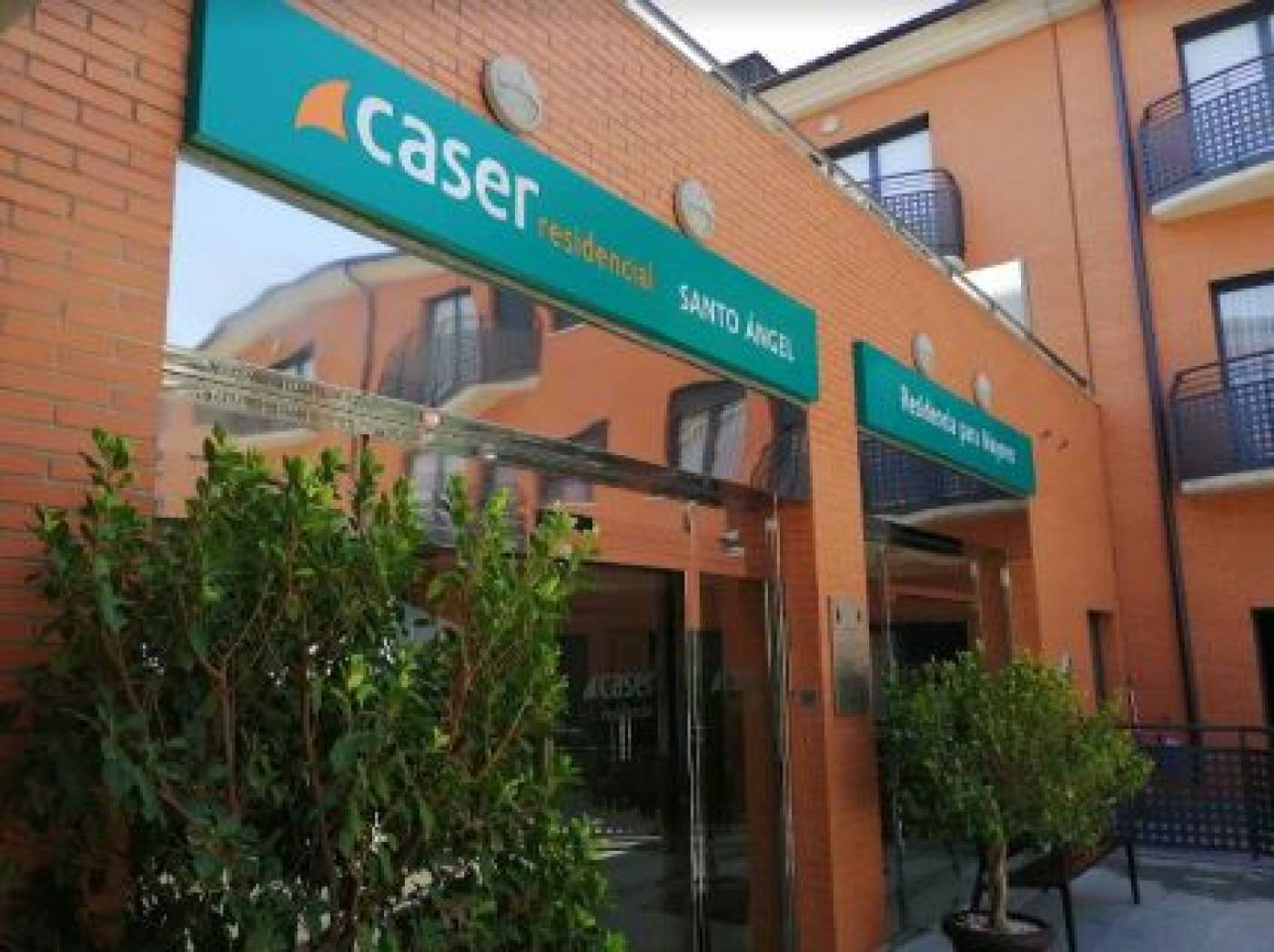 of the natural surroundings of the mountains which dominate the skyline south of the regional capital.
The centre has room for 267 residents to live in a generously spacious area, and there is also a Day Centre with 25 places available, a special care unit for people with Alzheimer's and a Psychogeriatric Unit to offer the best specialised care to residents with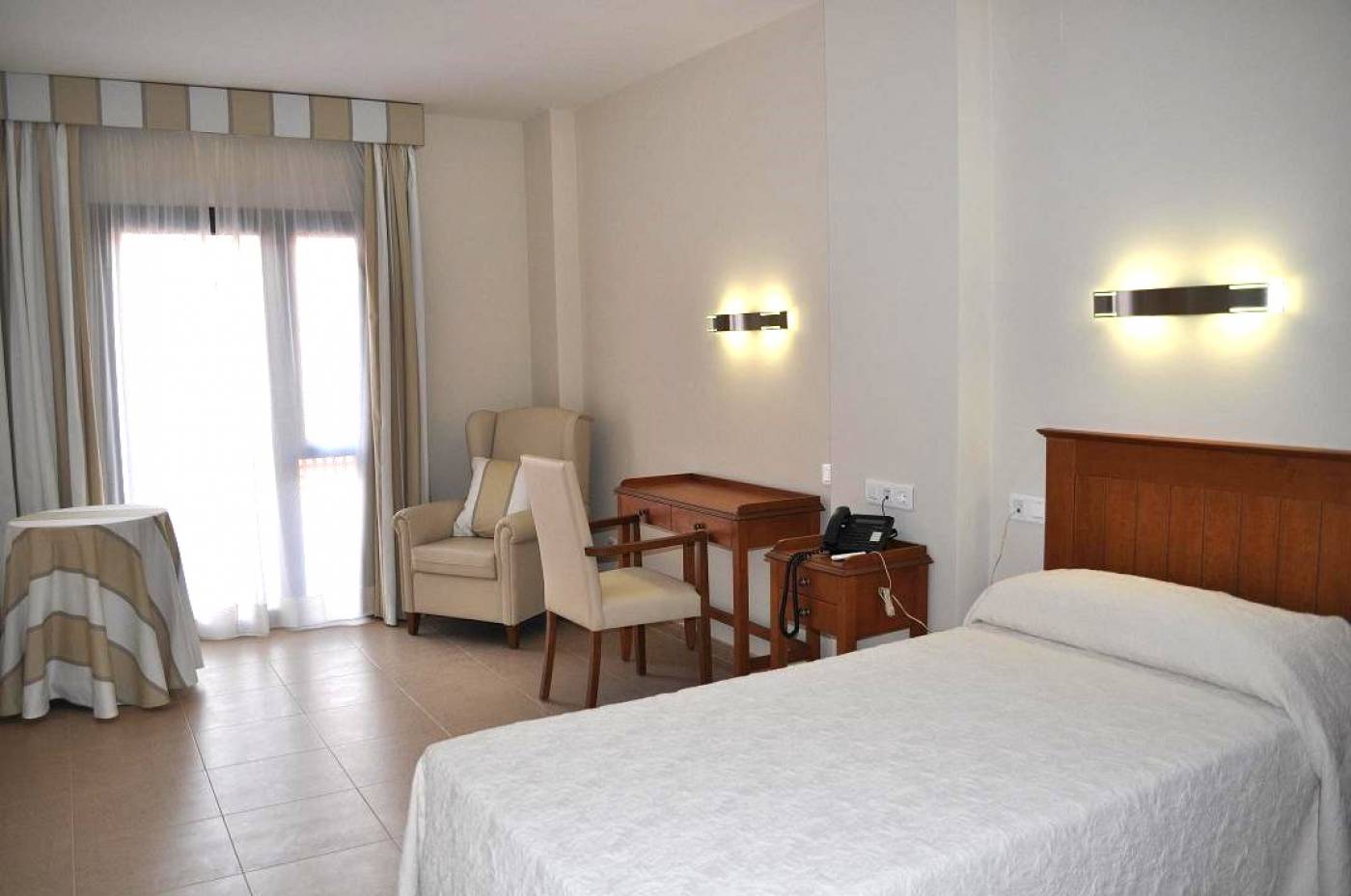 mental health problems. In additon. there are special units catering for those with behavioural disorders and people who have suffered stroke or brain damage.
Best of all, there's a dedicated International Unit on site that caters for the needs of ex-pats and foreign residents, helping to meet their needs and provide them with the highest quality care in a safe and familiar environment.
For residents, there are both twin and single rooms available, and the option to stay indefinitely or temporarily for the purposes of recuperation, post-operative treatment or family rest.
Services for elderly care at Caser Residencial Santo Ángel
Medical service
International Unit
Psychiatry
Psychology
Nursing
Speech therapy
Neuropsychology
Rehabilitative physiotherapy
Occupational therapy
Sensory stimulation
Therapeutic leisure
Social work
Sociocultural Animation
Pharmacy
Day centre
Opening/Contact Hours: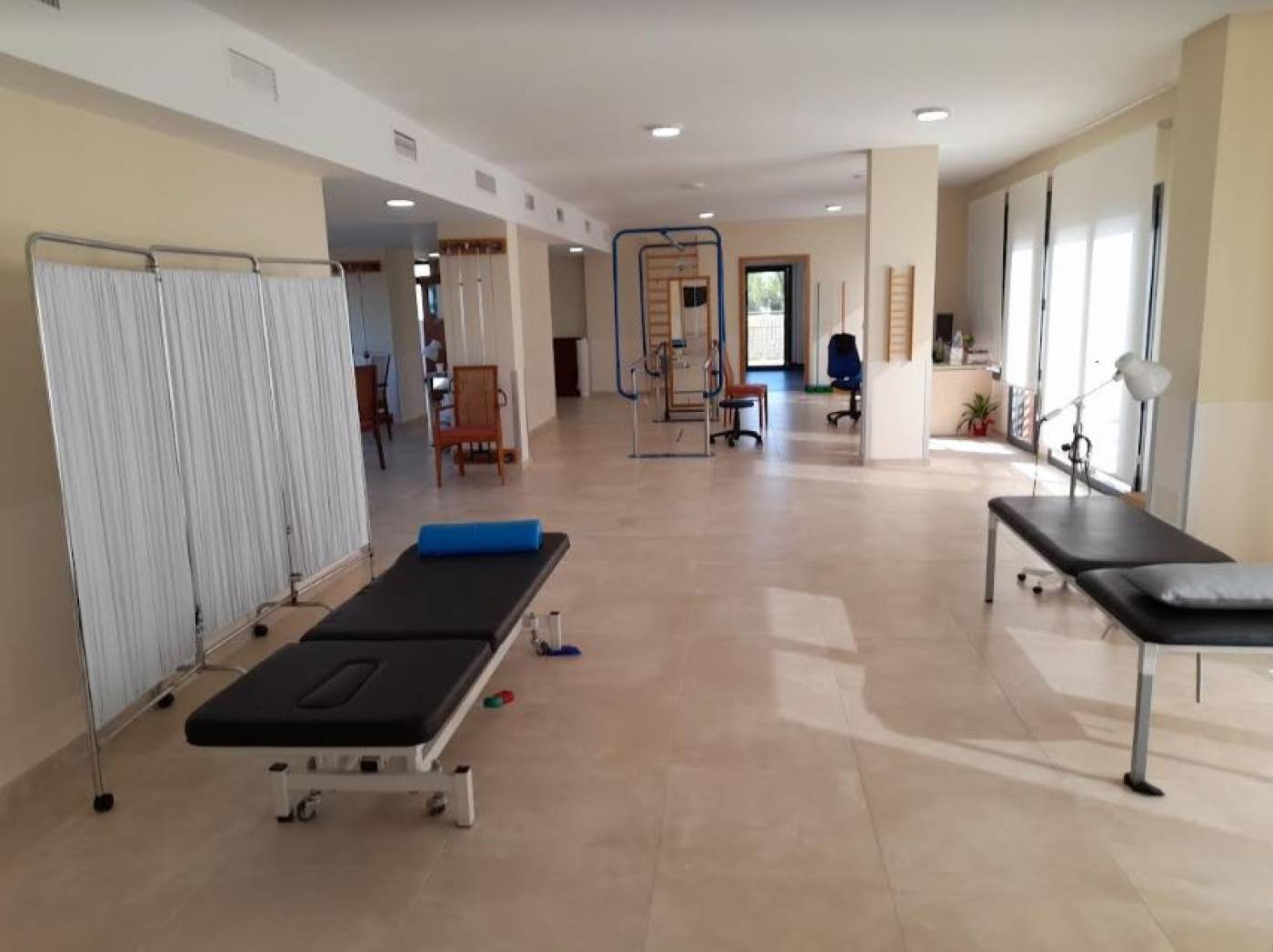 Contact Caser Residencial Santo Ángel today for more information on live-in care at a residential retirement home or to benefit from the Day Centre and rehabilitative services.
article_detail
Contact Murcia Today: Editorial 966 260 896 / Office 968 018 268