Mountain biking in the Lorca countryside, the Los Tornajos route in Avilés
A 51-kilometre route in Lorca which reaches around 1,350 metres above sea level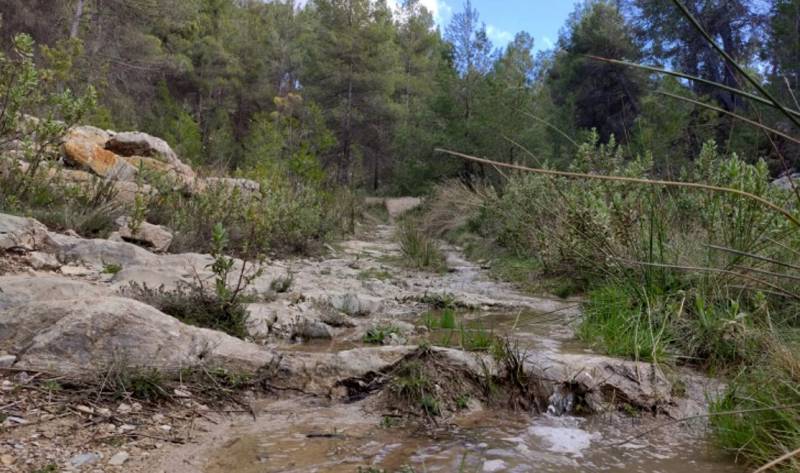 This is a 51.5-kilometre bike ride starting and ending in Áviles, a small village in the Tierras Altas area of the vast municipality of Lorca, reaching a maximum altitude of 1,347 metres above sea level and a lowest point of 755 metres.
Leave Avilés in a northeasterly direction along the rambla and before two kilometres have gone by the terrain becomes steep and difficult. At the country estate of Las Canalejas there is another climb, rather less steep this time, on the path of La Casa Jara, with the peak of La Bandera visible ahead.
Once in the mountains, the route skirts around the mountain of Morra Pleguera and follows a path off to the left after 8.3 km. This is the Senda Fuentescusa, at the foot of the Sierra de La Lavia, and you climb up it to the Collado de La Plata where at 1,021 metres above sea level there is an old forestry station (km 12.8).
The descent heads towards the road between Avilés and Bullas in the Puerto del Aceniche, leaving the Sierra de Pedro Ponce to your left. After passing the Casa del Cura at km 22 veer left across the Rambla de Avilés and the Rambla del Cargador, and after the ravine of El Pardo there is another fairly difficult climb at km 26.4 which takes yuou to the forest path towards Zarzadilla de Totana: careful, this is the junction with the route back to the start and one which you will use to go down again later.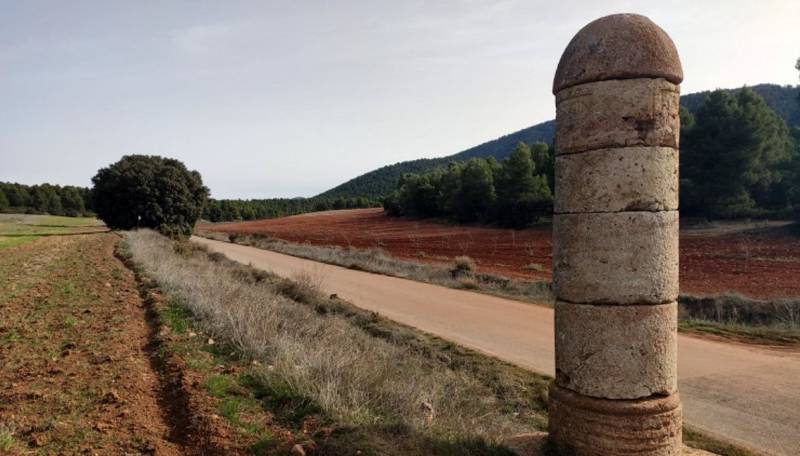 Continue climbing and at km 31.3 you meet the same route again, but this time carry on with a slight turn to the left to go up to La Casa Rafael, or Casa de los Tornajos, leaving the Sierra del Cambrón to your left and reaching the maximum altitude at km 37.4.
Here and at other points during the subsequent descent it is worth stopping a while to admire the views. Again, care is required while coming down as there are steep areas and difficult surfaces. At km 44.8 the descent route meets the path up: turn left and then left again at km 46.5 onto a path which heads town to the village of Avilés.
For more visiting information, events and local news go to the home page of Lorca Today.
article_detail
article_detail
Contact Murcia Today: Editorial 966 260 896 / Office 968 018 268