Licor 43 offers new chocolate liqueur at the Experiencia 43 visitors centre just outside Cartagena
Licor 43 Chocolate can be purchased only in selected restaurants and at Experiencia 43!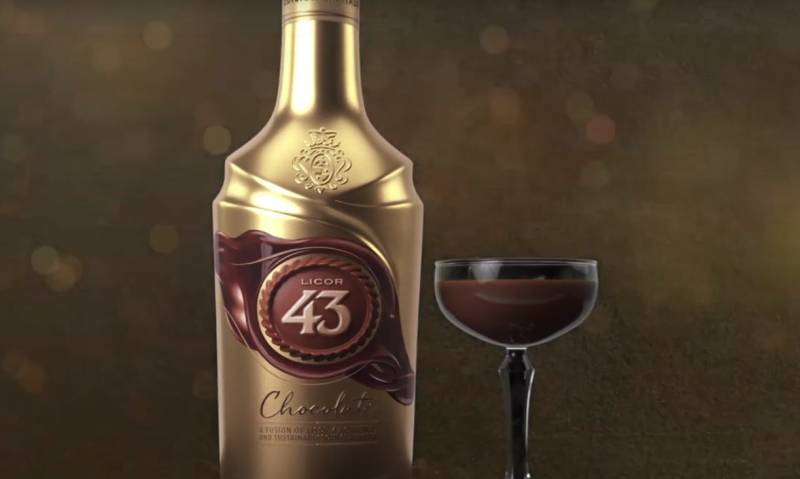 For seventy-six years Licor 43, produced in Cartagena, has been one of the most popular liqueurs in Spain, proving to be an international success as it has been marketed all over the world, and there is now a new version which is likely to be of great interest to those who enjoy beverages such as the various "Irish Cream" drinks which are so well accepted by the British palate.
This latest innovation is Licor 43 Chocolate, which is currently on sale only in selected restaurants and at the fascinating Experiencia 43 visitors centre alongside the road between Cartagena and La Manga del Mar Menor. This deliciously smooth liqueur has a complex but harmonious flavour profile which can be perceived on three levels.
First, in terms of colour, the creamy, dark milk chocolate is endowed with golden reflections and reddish tones by the mix with Licor 43, and the aroma hints not only at intense cocoa tones but also at a slight acidity that adds a touch of freshness to the sweet and vanilla notes of the original liqueur.
As for the taste, the texture of milk chocolate adds depth to the entire experience, and the complexity can be even better appreciated by letting the liquid slowly pass through your palate and ensuring it is nice and chilled, reminding us of the adventure of melting a chocolate in your mouth and discovering what's inside!
In short, this is a delightful drink which is certain to be a hit among the British and northern Europeans: and don't forget, it is not distributed to any retail outlets other than the Experiencia 43 visitors' centre!
article_detail
Address
C. Silicio P.I.los Camach, nº 10, Poligono Industrial, 30369 Los Camachos, Murcia
Tel: 968 030188

Licor 43 has been produced in Cartagena since the mid-20th century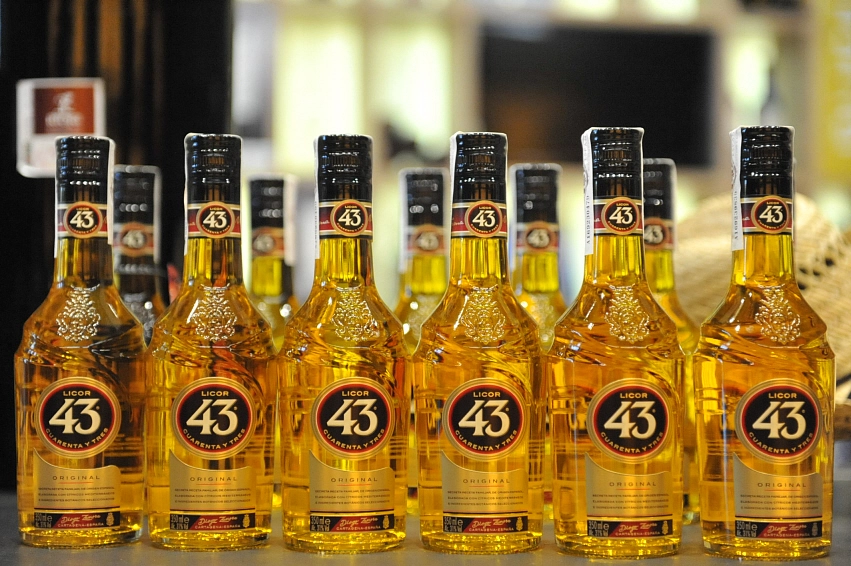 Following the disruption of the Covid pandemic the "Experiencia 43" tastings and tours of the Licor 43 factory just outside Cartagena are now up and running again, with visitors welcomed back to what was one of the most popular destinations before the coronavirus interruption.
There are now two re-modelled tour packages, the shorter of which is the 90-minute "Visita Premium". This begins with a tasting of Licor43 Original, followed by the guided tour through the museum and the manufacturing plant of Licor43, a cocktail presentation and tasting of "Ginger43".
This visit is available from Monday to Saturday at a price of 14 euros per head (adults only). Prior booking is essential. Children may also visit under adult supervision, and must always be accompanied by adults. Due to sanitary considerations masks must be worn throughout the visit, and unfortunately the maximum group size has to be set at 12.
But now an even more complete tour is also available under the title of "Masterclass and Fruit Picking". This includes an additional focus on the texture, aromas and sensations that the citrus fruits from the Mediterranean garden alongside the Experiencia 43 building provide, all of them contributing to the secret recipe of Licor 43. In the garden visitors choose and pick their own fruits for the cocktail they will prepare at the end of the visit!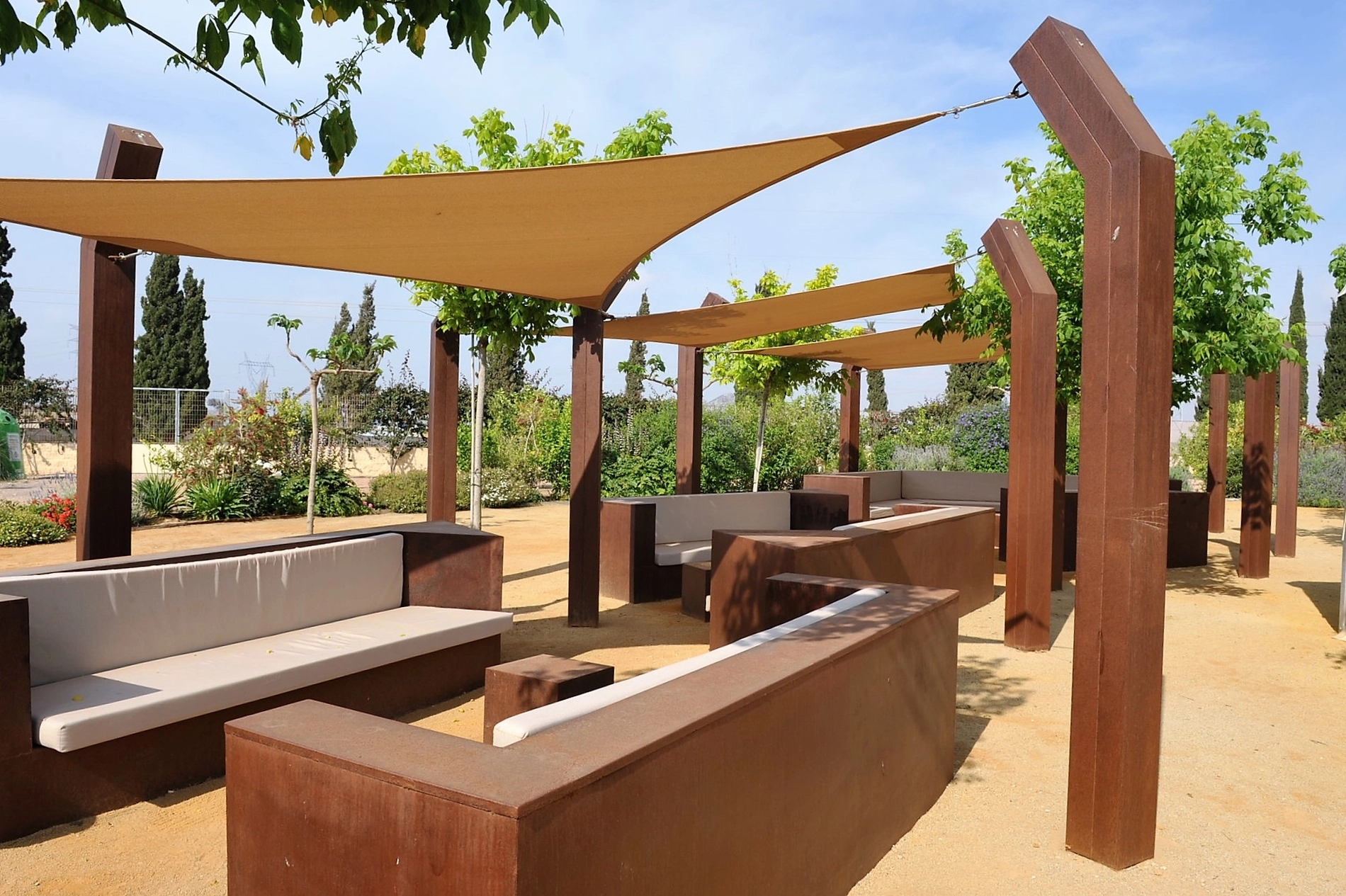 During the Master Class, brand ambassadors transport you to a world of complex nuances as you get to know Licor 43 through its three main flavour varieties: Original, Horchata (tiger nuts) and Coffee.
A full tour of the factory and museum is also included.
The Masterclass and Fruit-Picking tour is held on weekdays at 12.00 noon and is priced at 30 euros per head.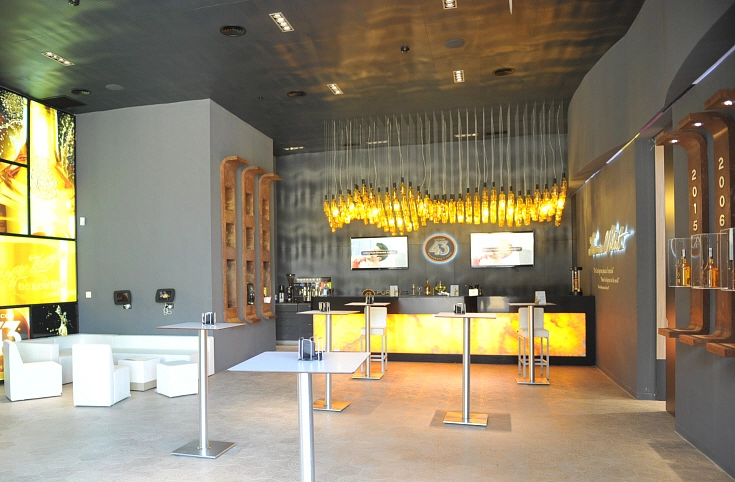 Bookings at Experiencia 43 should be made using the contact box below, online here, by telephone on 968 030188 or by email at experiencia43@zamoracompany.com.
Tours can be booked between 9.00 and 16.00 from Monday to Sunday in Spanish, English and German. Visits in French and Italian can be organised with prior notice.
article_detail
Contact Murcia Today: Editorial 966 260 896 / Office 968 018 268