IFEPA exhibition centre in Torre Pacheco

IFEPA, Palacio de Ferias y Exposiciones Región de Murcia
The IFEPA showground is a custom built exhibitions centre constructed on the outskirts of the Torre Pacheco municipality.
Centrally located in the Region of Murcia , it is easily accessed from all parts of the region and is the venue for many cultural and public exhibitions and events throughout the year, such as the annual horse and dog shows, wedding show, antiques fair, car fair and tourism fair, in addition to one off events, including music concerts.
Information about upcoming events can be found in the box at the end of this article.
Address
Avenida D. Gerardo Molina, 117, 30700 Torre Pacheco (Murcia)
Tel: (+34)968 336 383

The IFEPA Fairs and Exhibitions Centre of the Region of Murcia, (the Palacio de Ferias y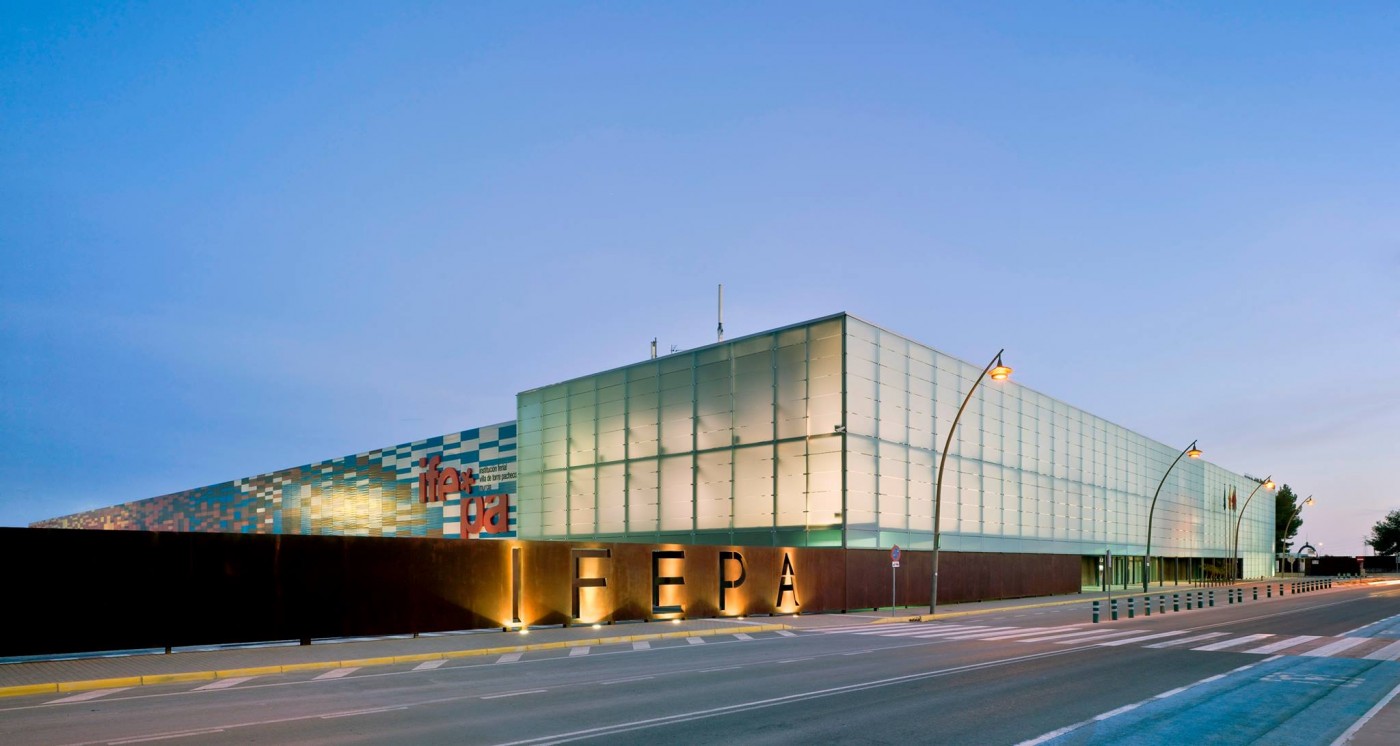 Exposiciones Región de Murcia IFEPA) has become one of the most important commercial reunion points for business professionals in South-eastern Spain, having been in operation from 1984.

IFEPA hosts many cultural & trading fairs, public exhibitions and events throughout the year, including the annual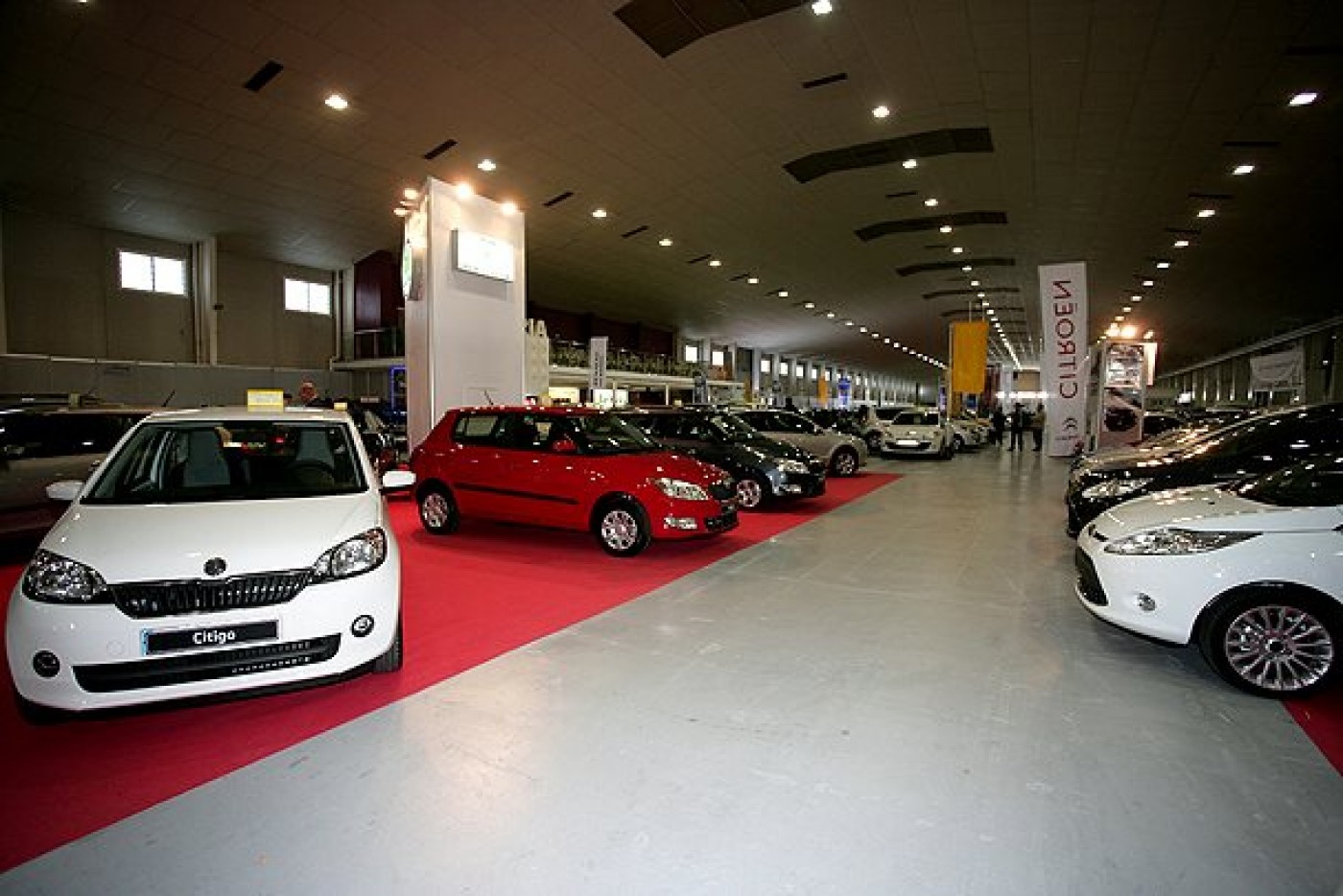 horse and dog shows, wedding show, antiques fair, car fair and tourism fair, as well as musical events.
The exhbition centre is spread over 57,098m2, with both interior and exterior display areas, and on-site parking for more than 2,500 vehicles. In addition to the main exhibition areas, IFEPA also house a café, restaurant, VIP lounge, and several assembly and meeting rooms.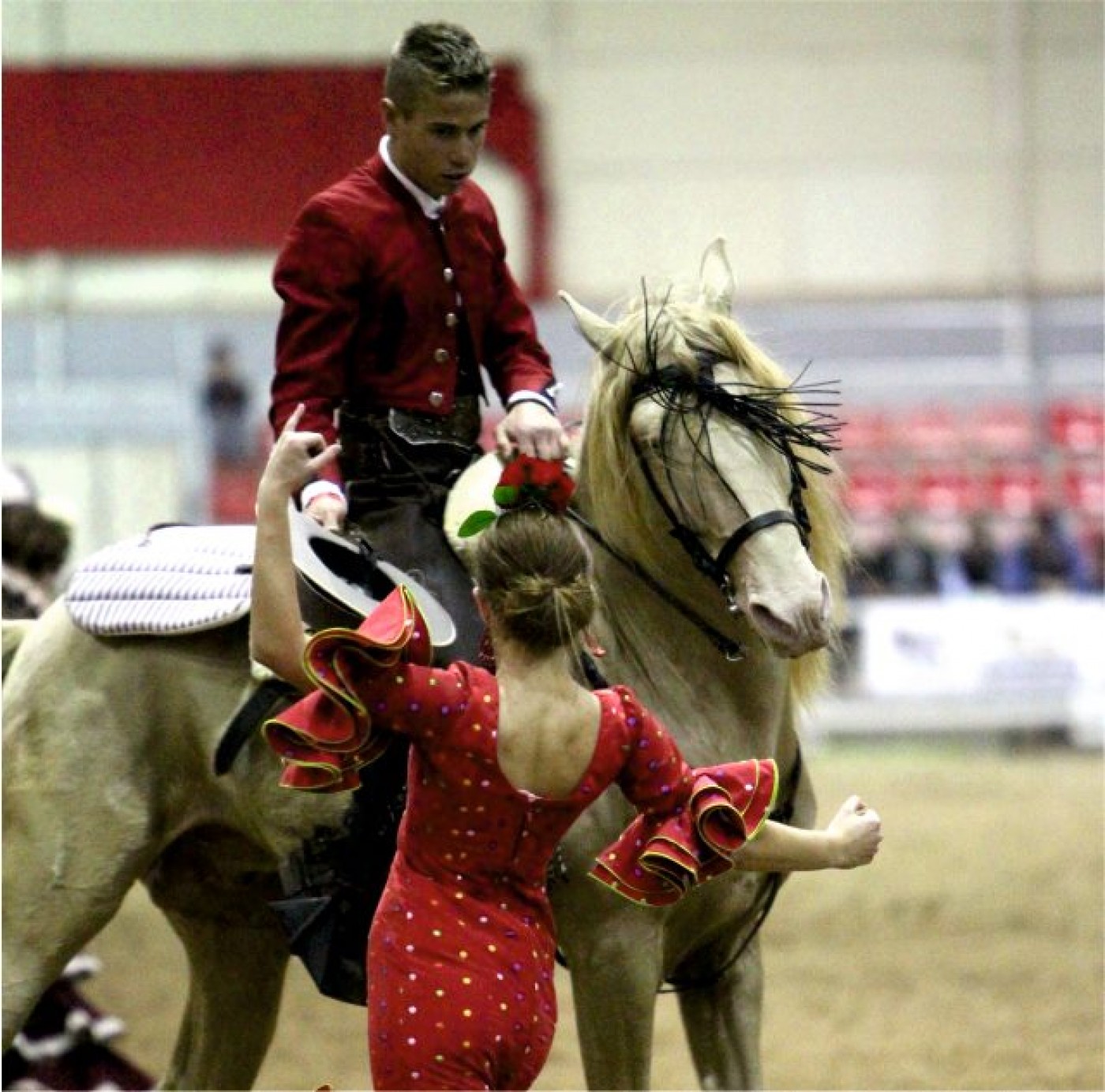 The centre is ideally located in the centre of the region, in the middle of the Murcia-Cartagena axis and near to Corvera International Airport, with the large population and the high number of tourists in the Mar Menor area guaranteeing an excellent attendance level at all the events it hosts.
The IFEPA Exhibitions Centre hosts a number of annual events at national level in collaboration with various bodies, associations and organisms across a variety of sectors, as well as hosting other cultural, sporting and community activities.
Tickets for the different events can be purchased directly from IFEPA's box office.
Opening hours
Monday to Friday 09:00 - 14:00 and 16:00 to 19:00.
Note that these are the general opening hours, though times will vary during fairs and exhibitions.
article_detail
Contact Murcia Today: Editorial 966 260 896 / Office 968 018 268