Date Published: 21/04/2023
Central Heating on the Costa Calida
ARCHIVED ARTICLE
-
What are the questions you need to ask before installing central heating in your Spanish home? Camposol Heating and Maintenance explain...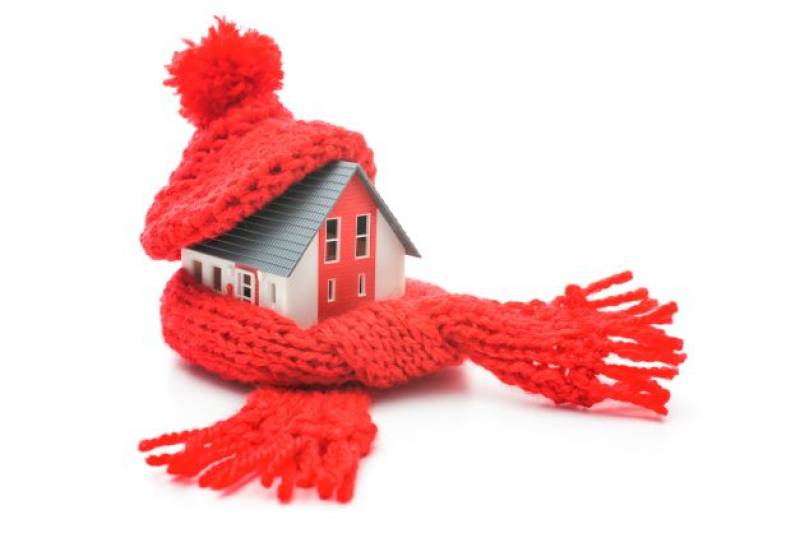 Many people are under the misconception that
Spain
is hot and sunny all year round, which is simply not true. Temperatures can range from plus 40 degrees in the height of the summer, but can drop below zero in the winter months. Clearly this varies from region to region but the winter nights can be very cold, especially from November until Easter, with wind chill factors bringing icy winds from the mountains.
In most rural areas it is unlikely that you will find access to mains gas, but some urbanisations do offer a piped gas system which performs in the same way, except the supply comes from a bulk storage gas tank. For those of us that do no have this option, the most common solution is oil fired central heating.
Following a very unpleasant, cold and damp Christmas visit in a rented villa on
Camposol
Sector A in 2001, we decided immediately that we would install central heating in our own villa especially as the plan was to come and live and work in Camposol. Kevin Hicks is a qualified heating engineer from the UK and already had his own business installing and maintaining oil and gas heating systems in domestic, commercial and the industrial sectors. Once our own installation was completed and proven, all the neighbours who had come to be resident immediately requested the same, so we decided to invest in setting up the business.
Camposol Heating & Maintenance S.L
was born in 2004, and is dedicated to supplying central heating and air conditioning to our clients. We have always offered a range of plumbing services too, including leak detection and repair, as well as back up water deposit systems for those with an unreliable water supply.
There are times when we will install smaller, LPG heating systems, especially in apartments or small properties with no space for an oil tank, but for now oil is still the preferred solution. We only work with major suppliers and have long standing relationships with Baxi Roca, Junkers, as well as many local parts suppliers. We can also offer
hot and cold air conditioning
which is also an option for heating but it does not help with a hot water supply.
When selecting your supplier for your installation, it is a major investment and not to be taken lightly, so please consider the following:
Is this company legal and registered? (Paying social security to the tax office is not the same thing as being registered with the appropriate authority)
Do they have proper public liability insurance?
Will my installation be covered by a proper manufacturer's warranty and be commissioned by them as part of the purchase?
Do they come back to service my system after they have sold it to me?
Do we have the choice of towel rails or radiators in the bathrooms?
Can we turn off individual radiators in certain rooms when not being used?
Can we have UK-style convection radiators as they are the most efficient and have the highest output?
Will the project plan be agreed in advance with the customer?
Do we get to choose where our radiators will go and where our oil tank and boiler will be placed?
Can I control the room temperatures from inside the property?
Can I pay for the whole system once completed, and not pay anything in advance?
Some of these questions may appear a little surprising but we have 18 years of experience installing these systems here in Spain, and we have come across "other systems" that simply do not offer what we do.
For more information, or to book your obligation free quotation, please contact us on +34 968 199 184, WhatsApp +34 646 965 082, or email us at
camposolheating@gmail.com
Address
643 Calle Baeza, Camposol, 30875, Murcia
Tel: +34 968 199 184
Mobile: +34 646 965 082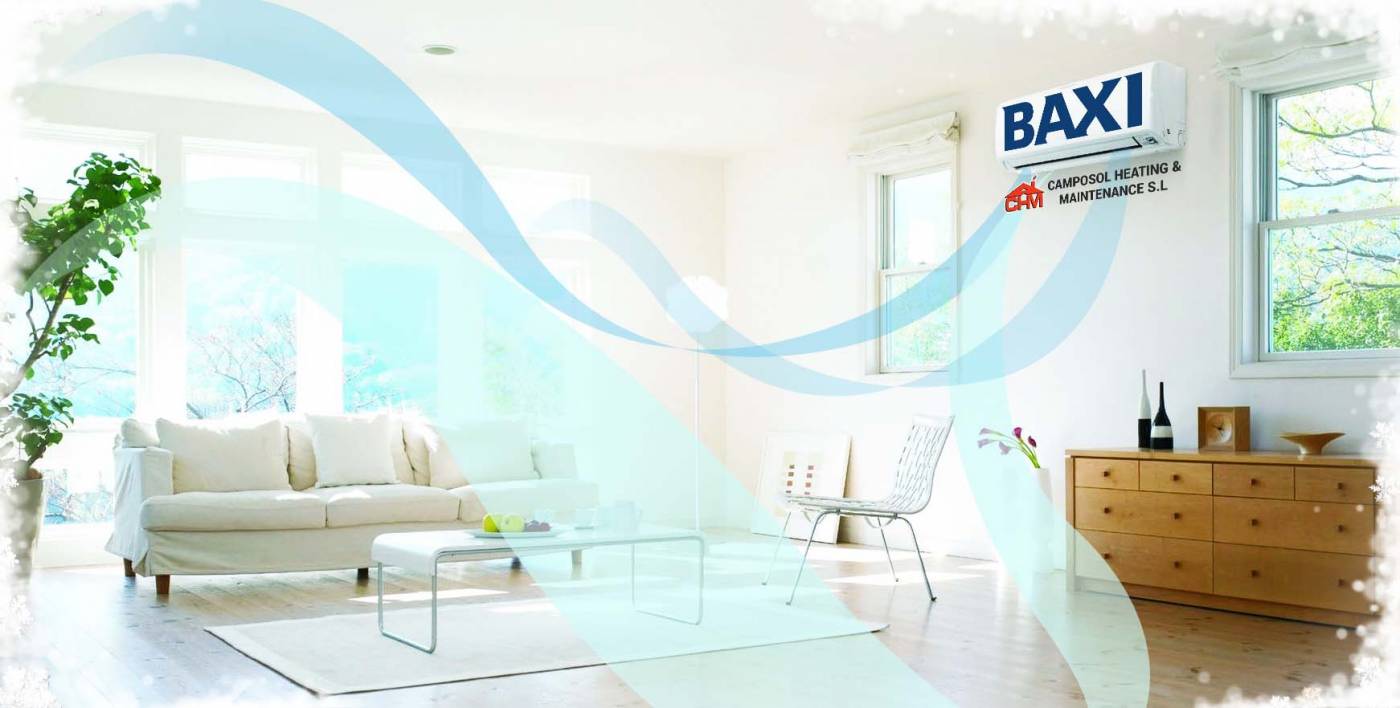 Camposol Heating & Maintenance S.L. (CHM) are specialists in installations of Central Heating (oil and gas), Air Conditioning, Gas, and Electric Water Heaters, back up water tanks, and general plumbing.
Based on Camposol Sector C, CHM have been trading in Murcia for over 18 years, serving satisfied customers with the new central heating and air conditioning systems.
CHM is a legally registered company, meaning they can formally and legitimately install gas, oil and refrigerant installations in your home in Spain, helping you to avoid any problems with cowboy plumbers and unregistered workers.
Although they are based in Camposol, they cover a 35km radius of the Region of Murcia, meaning they can service heaters and boilers across the whole south of Murcia, from Lorca and Mazarrón to Cartagena and the Mar Menor, and they have hundreds of satisfied, regular customers in this area.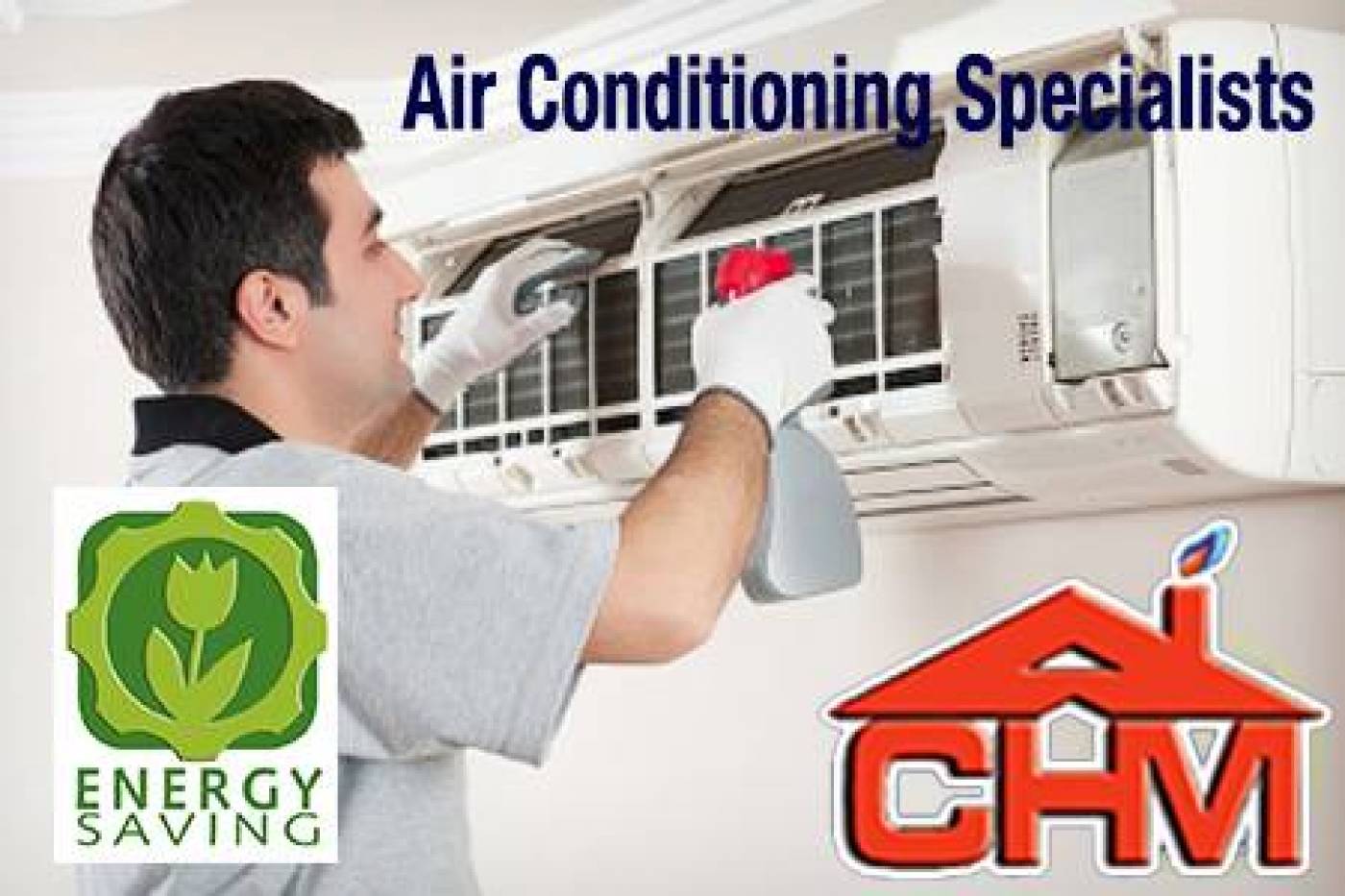 They have mobile employees on call, ready to help who can offer a robust out-of-hours backup and maintenance service.
What's more, CHM only work with legal, quality suppliers and major established manufacturers such as Baxi and Junkers, because of their commitment to guaranteeing a high level of aftersales support for customers.
What services to do they offer?
Gas Central Heating
CHM installs gas central heating with UK-style, thermostat-controlled convection radiators for maximum efficiency. These panel radiators, which have copper pipework, are not sectional, making them less likely to leak in the future.
Gas Water Heating
Save hundreds of euros a year on your electricity bills with CHM by switching to gas water heating! With the alarming increase in the cost of electricity in Spain, it make sense to get instant savings with an easy-to-install, gas-based water heating system.
Oil Central Heating
They can also provide you with the same kind of UK-style convection radiators but using oil-fired central heating so you can "pay as you go", and only pay for the hot water and heating you use. All their oil tanks – Baxi Roca, combination boilers – are double skinned, so even if there is a leak in the internal tank, it is held by the second skin. We install.
Backup Water Tanks
Ensure you never run out of water by installing a fully pumped water deposit system in your home – just choose the size and type that suits your needs!
Air Conditioning
Get domestic and commercial air conditioning with inverter technology to cool, heat and even dehumidify your property. All the air conditioning units provided by CHM come with a two-year warranty and a backup service from manufacturer Baxi.
Leak Detection and Repair
Contact CHM to pinpoint the source of water leaks quickly and securely, whether inside or out, and get it repaired in the shortest time possible.
…and much more!
For more information on how Camposol Heating & Maintenance can help you with all your central heating, gas, water, air conditioning and plumbing leakage problems, contact them today on +34 968 199 184 / +34 646 965 082 or email
camposolheating@gmail.com
article_detail
Contact Murcia Today: Editorial 966 260 896 / Office 968 018 268