Free world music at Murcia Tres Culturas, interesting Geological walk in Calblanque and not a lot else
This week it's more a case of what's not on rather than what's on as the region grinds to a virtual halt for the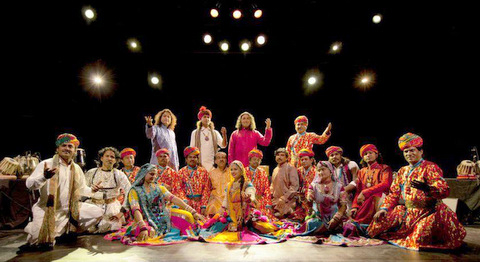 elections on Sunday.
Saturday is the period of quiet public reflection before the voting on Sunday, so events this weekend are extremely thin on the ground.
The main musical event is Murcia Tres Culturas which concludes this weekend in Murcia with a mixed programme of free open-air concerts. The guest nation this year is Poland and although none of the acts are names most readers will be familiar with is worth trying: we actually went along to the opening night thinking it wouldn´t be our cup of tea and as we were in Murcia for something else we could stay for 10 minutes and then go, but thoroughly enjoyed it, in fact, it was far better than the concert we'd gone in to see earlier in the evening .
On Friday night it's all Polish artists but on Saturday night there's a Bollywood spectacular at 10pm which sounds very interesting as well as Tuareg rock, the Mehmet Polat trio in the atmospheric setting of the Veronicas wall which is part of the old Moorish fortifications which once surrounded the city, mixing traditional instruments from the Balkans, Anatolia and Africa ( just you tubed it and very pleasant) as well as rap and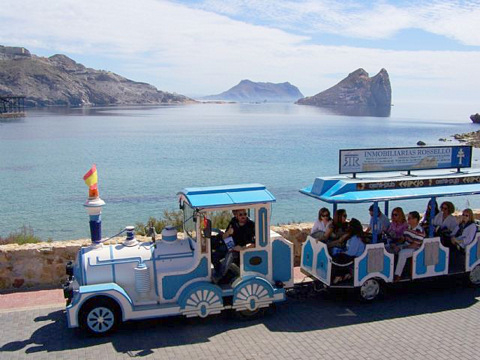 hip-hop. All free.
There's also an interesting concert on Sunday evening at the Murcia Auditorio performing The Little Match Girl by David Lang, a choral piece which won the Pulitzer Prize and premiered at Carnegie Hall, based on Bach's St Matthew Passion. Tickets are only 5 euros.
Geological walk Calblanque
On Saturday there's an interesting Geological walk through the Calblanque regional park, which is only 2.5 km long( although that's one way and you have to get back, so make that 5km!). It points out some of the most interesting geological features of the regional park en-route and is free of charge.
Also on Saturday artist Pedro Cano is offering a free water colour painting activity in Blanca alongside the River Segura during the morning. Last week we visited the Fundación Pedro Cano alongside the river during the Blanca night of the museums event and were hugely impressed by the building and the artwork inside it. Not only work by this amazing artist himself but also the exhibition containing winning artists of the 15th University of Murcia competition which is really dynamic.
On Sunday Águilas is still running its route of the railways guided tour of the railway heritage of Águilas. It's a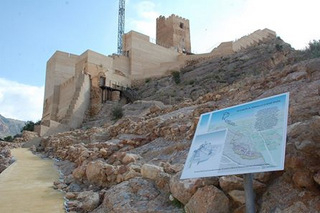 really interesting morning out and we thoroughly enjoyed ourselves when we went on the inaugural tour in order to write about it.
Alhama de Murcia is also offering a guided tour of its castle on Sunday, which again, is an interesting and enjoyable visit, although it's a steep walk uphill for that one.
Alcantarilla is holding an artisan market on Sunday, make the most of it, as most of the other regular artisan markets have now finished for the summer months and even Cehegín cancelled their regular 4th weekend market due to the elections.
But the end of the artisan market season signals the start of summer, which also means that this weekend the waterpark at Terra Natura in Murcia opens for the summer season. The buy one ticket and go back as often as you want to until the end of June offer is still valid, so if you have lively offspring this could be a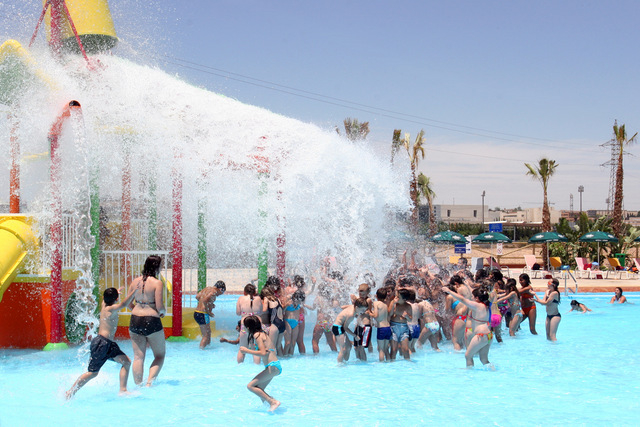 worthwhile investment for the month to come.
Normal service resumes next week with plenty of forthcoming activities already written up in date order in the what's on section.
Weekly news bulletin goes out tomorrow.
Restaurants, Sporting events and how to find more info
There are still 101 events in the What's on section at the moment, and well probably find a few more, so just click on the What's on section and scroll down, clicking through to the next page to see more events. All events are listed in date order and you can search by type of event or area and we also split off sporting activities in a separate sporting and leisure section. We are constantly adding new events, so if you want to check on just one day, use the Events diary function in the header bar which helps you search by day.
Youll so find lots of static information about where to go in the Where to go section at the top of every page or local information in the local town sections which are shown by area in the map box at the bottom of every page, just click on the town name.
We also have plenty of restaurants on offer, so select the restaurants listing, again in the top header bar.
Have a great weekend and remember, if you like what you see, pass it on or share it on your facebook.
Currency Exchange rate: Get more fun for your money!"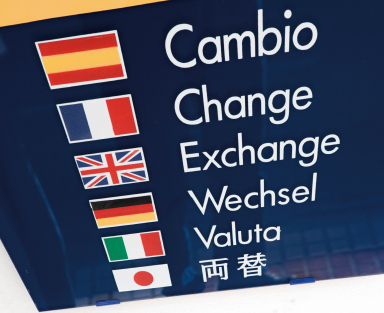 Today the Pound Euro currency exchange report rate is really high at 1.40
This is good news for residents as the rate is now back up at a 7 year high making now a really good time to be transferring money from Sterling to Euros.
This means that those who transfer their pensions across to Spain are getting more euros for every pound sterling at the moment than they have for over seven years, and it also makes Spanish property even cheaper for those buying with Sterling, because with the historic currency exchange trading rate for the Pound Euro having been at 1.18 / 1.16 not so long ago, if you exchanged 100,000 Pounds now to Euros you would be over 20,000 euros better off. But rates change constantly, so you need to keep an eye on currency rates if you are planning to make a transfer any time soon.
Click for this weeks currency round up showing the exchange rate between Sterling and the Euro.
If you still use a bank to transfer money, ask our currency experts for a quote to use a money transfer service, youll be amazed how much more you get for your pounds using this method and its really easy to do!
Click here for a No-commitment quote to transfer money to Spain . Find out how much you can SAVE!
Would you like to receive this bulletin?
If you enjoyed this free weekly round-up, then please forward it on to your friends. If you have received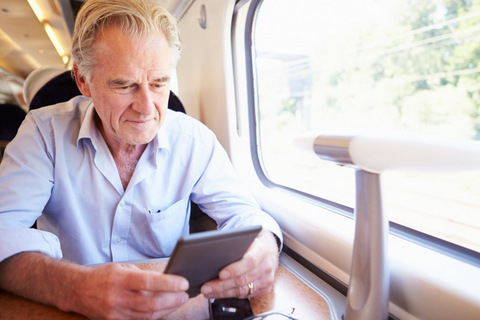 this from a friend and would like to have it sent directly, then click Register for weekly bulletin to sign up.
NONE OF THE TODAY PRODUCTS HARVEST, OR SELL EMAILS IN ANY WAY and we GUARANTEE your details will not be passed on, sold, or used for any other purpose, and are maintained in an off-site facility from which you can unsubscribe at any time.
We also welcome contributions from local charities or clubs, including post event reports, news items and forthcoming events. Use the contact us button in the top header to contact our editorial team.
Images: Copyrighted Murcia Today and Efe. Full or partial reproduction prohibited.
Murcia Classifieds

Why not give Murcia Classifieds a try?
It,s FREE up to €500 for non commercial ads.
article_detail
Thank you for supporting Murcia Today
Contact Murcia Today: Editorial 966 260 896 / Office 968 018 268