Date Published: 05/09/2014
ARCHIVED

- News and What's on bulletin 5th September
Spanish house prices rise for the first time in 6 years, while Spanish inflation remains below zero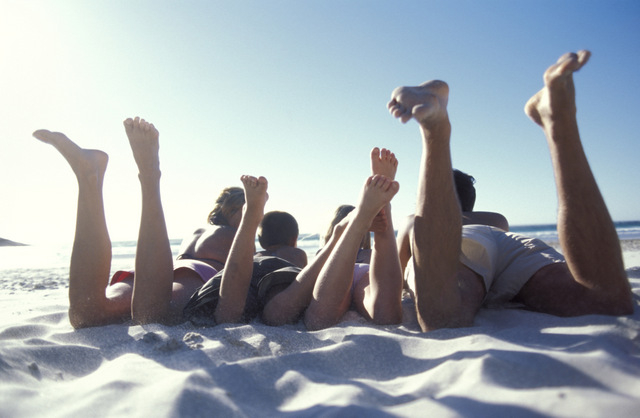 Summer clings resolutely on and this week has continued to be hot, hot, hot, after the state weather agency reported that August had been the fifth driest August since 1941, with just 0.4 millimetres of rainfall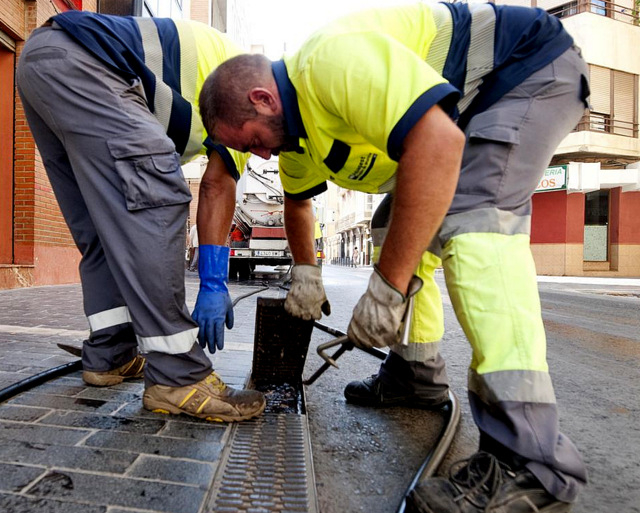 throughout the whole month. The average temperature was over 26 degrees, and September started in a similar vein, as Murcian schoolchildren took advantage of the last few days of holiday before returning to school next week.

Councils are continuing with the work to clean up drains and ramblas ahead of the autumn storms which farmers hope will come soon, while the coastal department has a blitz on cleaning up the illegal moorings dotted along the Costa Cálida and in the Mar Menor area. Over 2000 boat owners have already removed their boats, but almost as many again still remain, so if yours is one of them, be warned, Costas is on a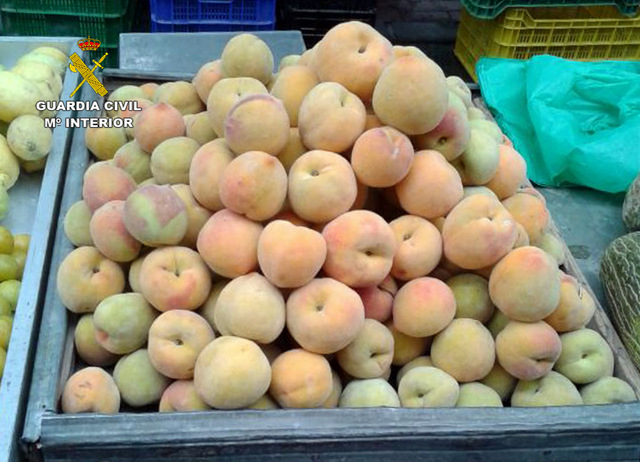 clean-up campaign and the fines are steep.

Also on a clean-up campaign are the Guardia Civil, who are having a blitz on child seats next week as the new school term begins, so if you're ferrying youngsters around, check that you have the correct seats installed. Van drivers should also do a quick spot check on tyre tread and make sure paperwork is in order after figures released this week showing a huge increase in the number of van drivers killed over the summer, as more businesses switch to transporting goods around in increasingly aging vans, rather than paying for lorry transport, which of course has prompted the announcement that trafico will be out on van patrol to try and bring the numbers down.

Police have also been busy hoovering up criminals, arresting an armed bank robber who held up the Caixabank in Archena last week, as well as a host of agricultural criminals, although their job in Cartagena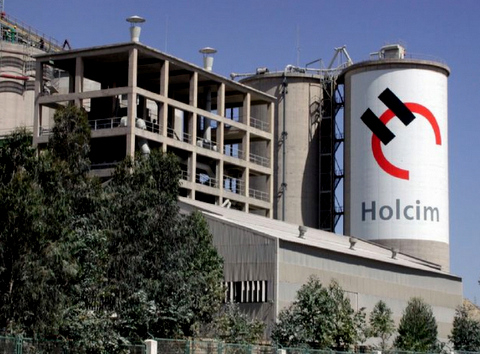 was made considerably easier when the robber holding up a jeweller's shop needed an ambulance after the exertion of the whole hold-up sparked off a major asthma attack.

It's been a mixed week for the Murcia property market, as although activity levels remain low, the official property registrars report issued this week show that there has in fact been a slight upturn in prices for the first time in six years.

Activity also increased during the second quarter of the year, registering a 7% increase in property sales against the first six months of the year, with good demand for second hand property, and although it's way too early to start talking about a recovery, these are positive figures and reinforce the opinions of those who say property is finally bottoming out and stabilising.

However, for some, it's too late to come back from the abyss, and in Lorca the Holcim cement factory has finally met its maker as the bulldozers move in, demand for cement in Spain having fallen by 87% since 2007 when construction peaked. Even the promise of a flurry of public works before the next round of elections as councils hurriedly complete promised projects in time for a quick round of inaugurations before the voting starts, isn´t enough to save the factory.

Generally the week has been very quiet on the Murcian news front, with little else of real interest to report, the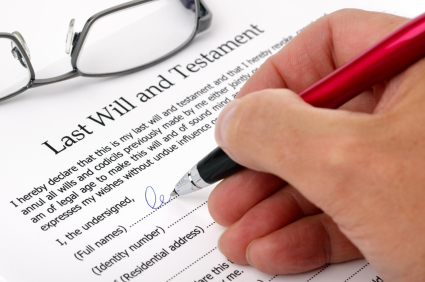 most important story of the week coming from the national news as the European Court of Justice rules that Spain's inheritance tax laws are illegal in relation to their discrimination against foreign residents.

It's a complicated subject, but in brief means that when foreigners resident in Spain bequeath property or goods to beneficiaries outside of Spain, substantial taxes are being levied which would not be the case were the possessions being passed on to another person resident in Spain, which, the court has ruled, breaches European Union treaties. The implications of this are enormous, as this ruling is in response to the EU requesting that the laws be changed as far back as 2010, meaning thousands of people will have been charged taxes "illegally" when inheriting goods or property from someone either living in Spain or having tax residence in Spain at the time of death.

What's on Murcia
This week Murcia has celebrated the end of a month of summer holidays by immediately flinging itself into a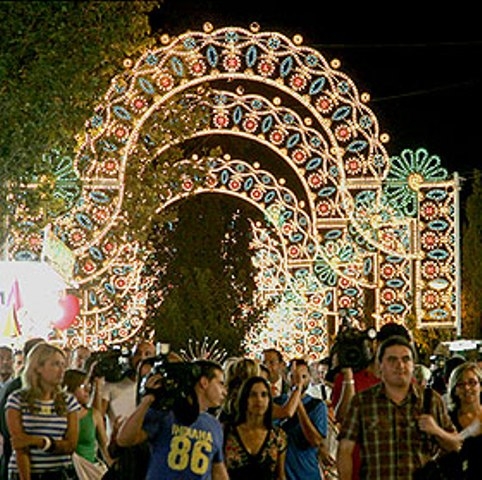 round of fiestas and ferias.

The big Feria is in Murcia capital which started on Thursday night and concludes on September 14th, filling the capital with tapas gardens, music, a huge fairground and Moors and Christians. There's also another Feria underway in Calasparra, up in the North-west of the region, this one with bull runs in the mornings and the popular Romería in honour of the Virgen de la Esperanza at the sanctuary, thousands of people enjoying live music and a family picnic by the bank of the river. Both of these Ferias do include bullfighting within their programmes, although there are plenty of other activities to keep those who object to bullfighting away from the bullfights, but if you are unhappy about the subject, be aware that this is happening as part of these ferias.

There are also quite substantial fiestas in Cehegín, and La Manga holds its annual music and party-packed fiestas next week. This weekend Águilas offers a guided theatrical visit on Sunday, and Bullas heralds in the very first of the autumn artisan fairs with its El Zacatín market on Sunday focusing on lace making and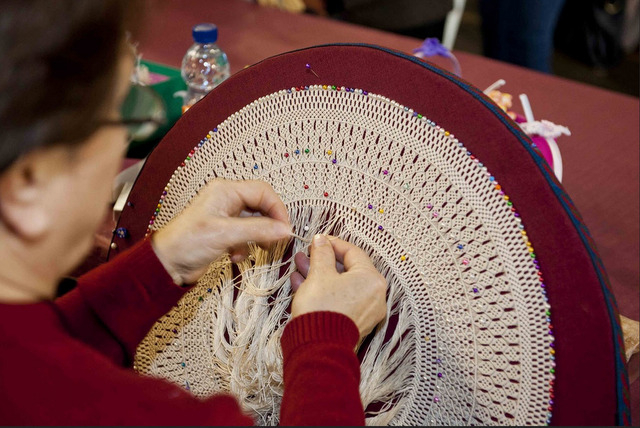 weaving.

There's also a free costumed folk dancing festival in Lorca as part of the fiestas of the Virgen de las Huertas and visits continue at La Bastida in Totana for those with an interest in historical topics. The auditoriums have gone into hibernation until the end of the month and there are other fiestas underway this next week, although the translation team has been a little stretched researching the inheritance tax ruling, working on the bulging Murica Feria text and preparing a couple of larger concert cycles and articles for posting next week.

Other events are posted daily in the what's on section, accessed via the header bar at the top of every page, or readers may find the daily diary facility convenient to help them search by date for what's on.

Spanish national news
This week the British media have focused on the story of 5 year old Ashya King who is suffering from a brain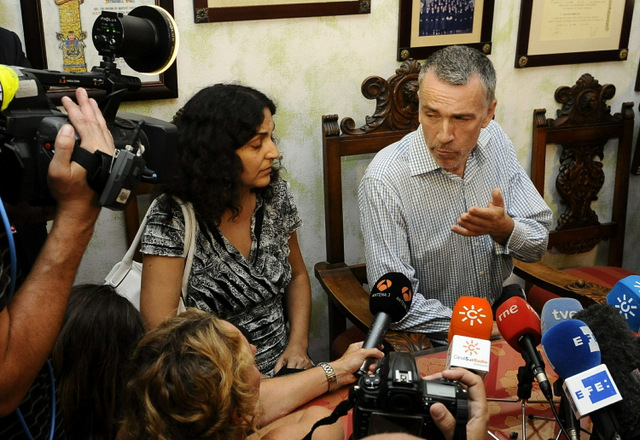 tumour and was removed from hospital in Southampton by his Jehova's Witness parents, sparking a massive police hunt. He was found in Málaga and his parents arrested, although a Spanish judge later ordered their release as doctors worked to stabilise his condition after his ordeal. On Friday the British judiciary authorised his transfer to Prague for treatment.

Police have had a busy week coping with holidaymakers and their antics, as the balconing deaths continue in Ibiza, another man had his arm ripped off when his drunken mate crashed their car into a safety barrier, and yet another drunk paid the ultimate price when urinating up a lamp-post sparked a massive electrical discharge……

However, thieves stayed sober enough to make a spectacular escape when passengers clocked the smell of burning as they were cutting a hole in the roof of a security van travelling across from Ibiza to Fomentera on the ferry, tearing off in a speedboat which was waiting to pick them up, and there have been several major drug hauls, smugglers setting fire to one boat and sinking another to avoid detention, although another group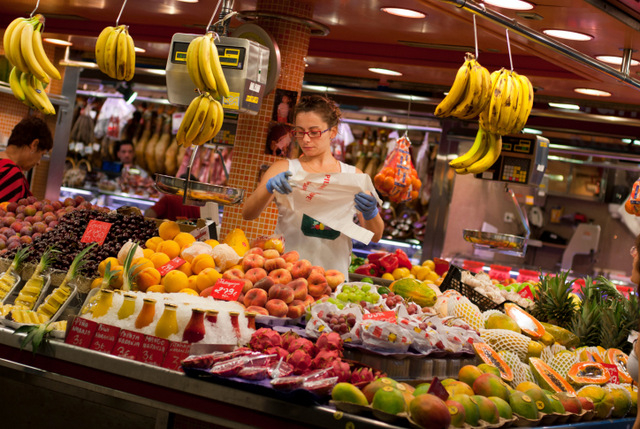 of "horticulturalists" were caught out by observant neighbours who noticed somebody was tapping into their water supply to feed a substantial marijuana plantation in the middle of nowhere.

The economic situation has sent out a mixture of signals this week: inflation is running in negative figures and consumer confidence has dropped back down again, while the jobless total rises slightly as summer contracts come to an end.

There are now reported to be less 500 euro notes circulating in Spain than at any time since 2005, meaning these big denomination notes are coming out from under beds and into banks, and the Euribor has dropped right back down again which should in theory help to persuade young buyers to snap up property while prices and interest rates are so low. Although prices may have started to rise slightly again, it's currently the foreigners picking up the bargains, the British leading the way according to the latest set of statistics.

This week Barclays have finally agreed the sale of their client portfolio, so those with Barclays accounts will soon be hearing from Caixabank who are the new owners, while the banks who lent money to build the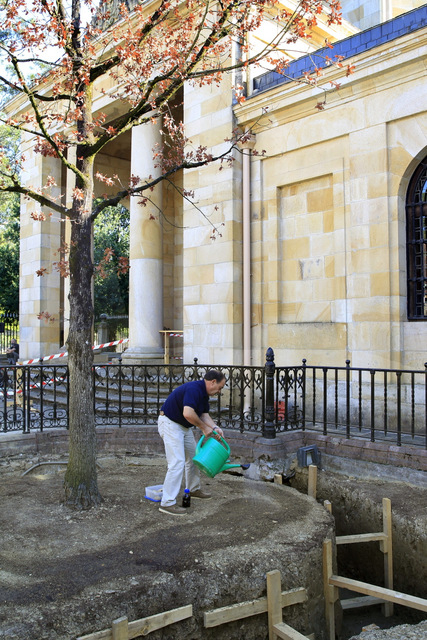 airport at Castellón will be hoping for an "open" sign on their door pretty soon, as the unopened airport continues to lose money. Last year it managed to rack up another 3.7 million euros in losses according to figures published this week, and three years after being inaugurated has yet to welcome its first flight.

Other stories this week have included rumours that divorce could be imminent in the Spanish Royal family, a move by the Interior Minister to ban the wearing of burkas during demonstrations, and the story of an oak tree losing its leaves…….but this isn´t just any old oak, this is the Guernica oak, symbol of Basque freedom in the town immortalised by Picasso and subject of a poem by Wordsworth 200 years ago….Spain is full of fascinating historical stories.

Lots of stories are posted every day in the www.spanishnewstoday.com site and product dedicated to the neighbouring Comunidad Valenciana, www.valenciatoday.es
And if you like it-----pass it on!

Currency round-up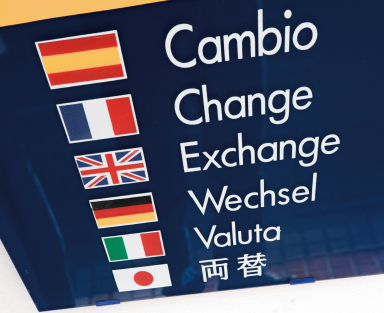 This week currency exchange rates have had a lively time, fears that Scotland could detach itself from the UK driving Sterling down against the Euro. However, as the week progressed the surprise decision of the European Central Bank to cut interest rates set off a surge in Sterling once again, meaning the week closed back around 1.26, still bobbing around a 2 year high for those changing money from Sterling to Euros. This is reassuring for those who transfer their pensions across to Spain meaning they get more for their money at the moment than they have for some considerable time, and it also makes Spanish property even cheaper for those buying with Sterling, but that may change again early next week, so keep an eye on currency rates if planning a transfer any time soon.
If you still use a bank to transfer money, ask our currency experts for a quote to use a money transfer service, youll be amazed how much more you get for your pounds using this method and its really easy to do!
Click for this weeks currency round up showing the exchange rate between Sterling and the Euro.
Would you like to receive this free bulletin?
If you enjoyed this free weekly round-up, then please forward it on to your friends. If you have received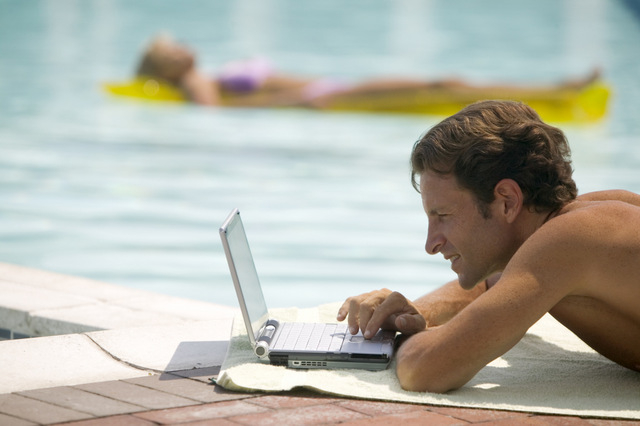 this from a friend and would like to have it sent directly, then click Register for weekly bulletin to sign up.
We GUARANTEE your details will not be passed on, sold, or used for any other purpose, and are maintained in an isolated off-site facility from which you can unsubscribe at any time.
We also welcome contributions from local charities or clubs, including post event reports, news items and forthcoming events. Use the contact us button in the top header to contact our editorial team.
Images: Copyrighted Murcia Today and Efe. Full or partial reproduction prohibited.

Murcia Classifieds

Why not give Murcia Classifieds a try?
It,s FREE up to €500 for non commercial ads.

Click on an item or Read More to view full dtails

article_detail
Thank you for supporting Murcia Today
article_detail
.
Contact Murcia Today: Editorial 966 260 896 / Office 968 018 268