Date Published: 08/11/2014
ARCHIVED

- Murcia Today Weekly Bulletin 8th November
New Corruptópolis board game: will the players buy themselves out of trouble or will they get their just deserts?
This week in Murcia fall-out from the corruption scandals which are dominating Spanish news have continued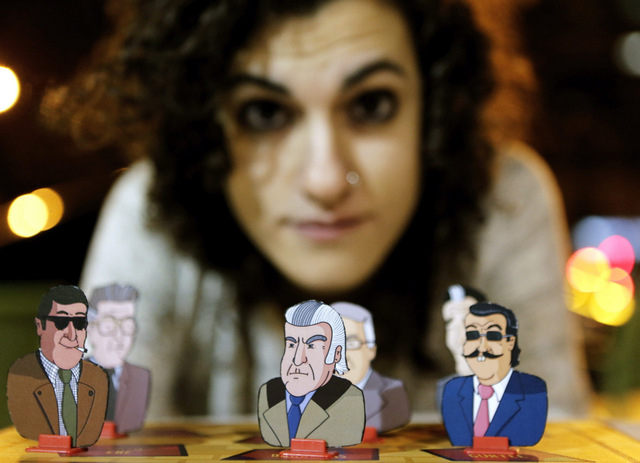 to preoccupy the media as calls for further resignations continue, the regional media unearthing yet more situations in which those involved have gained revenue from our regional councils. The Cartagena tourist board is the latest to find itself the subject of speculation, another contract worth thousands rescinded as the publicity described as being at the price of a "precio de regalo" , pretty much, " a giveaway price" turns out not to have been such a bargain after all, securing the wrong type of publicity. Meanwhile the regional tourist board is in London promoting the attractions of the region in a bid to increase its share of the foreign tourist visitors who choose Murcia as their Spanish destination.

News has been "bitty" to say the least in the region this week, other stories which vaguely link in to tourism including the announcement that local police will now have a permanent presence in the airport at San Javier to ensure smooth traffic flow ( and keep an eye out for scammers and those operating illegal airport taxi run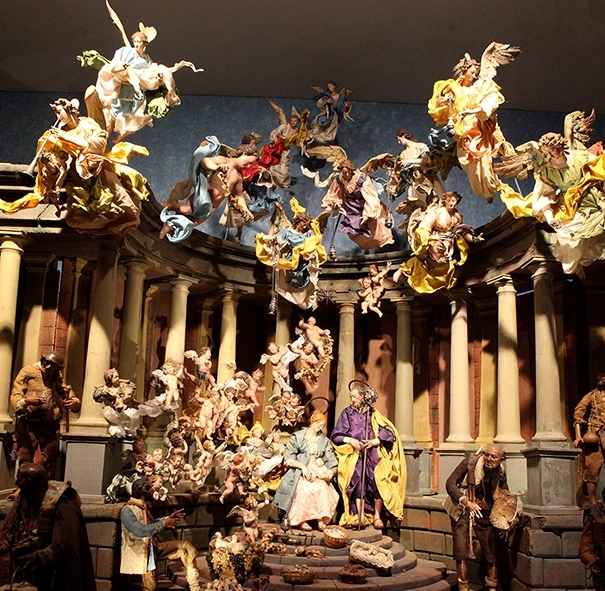 services) at the same time, the Neapolitan nativity scene which has been such an additional attraction for the Salzillo Museum in Murcia will now have a permanent home in Murcia, and there has still been no confirmation from Brussels regarding the future of the new Corvera airport.

This week the regional minister for infrastructure was quizzed in detail about this subject in the regional parliament but could do little more than confirm that various "Plan B options" were being considered, although dropped in the news everyone already knows: that whatever the final scenario, taxpayers will end up bearing some of the cost and the previous assertion made by former regional president Valcárcel that the "airport wouldn't cost Murcians a cent" may not have been strictly accurate as there would be some costs involved. The regional Spanish media are quoting 22,000 euros a day interest on the bank loan as being one of the costs involved, although the government have always maintained that any loans would be covered once agreement with the former concessionary who was first sacked and then reinstated, is formalised following the green light from Brussels. He also maintained his assertion that the airport would open.

A couple of environmentally related news items have featured this week: chemical spraying against the processionary caterpillar is underway this weekend in the north-west and Lorca, November being considered the best time to spray before these caterpillars start dropping out of their distinctive gossamer nests in pine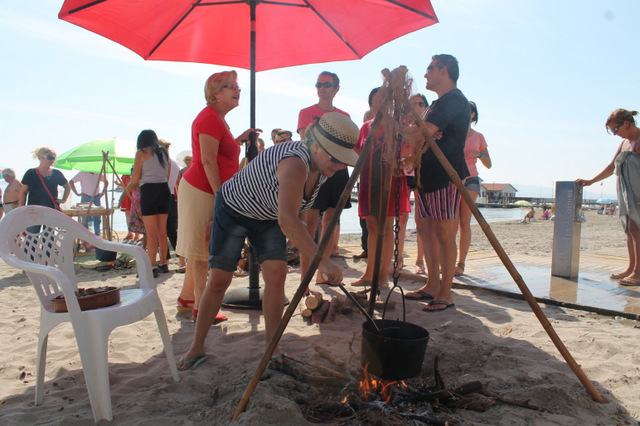 trees. If you have these in your garden, this is the best time of year to cut them down, but please read the basic information provided on the article highlighted as these caterpillars can kill domestic pets.

The state meteorological agency have confirmed this week that October was yet another record month, the average daily maximum in the second half of the month registered as 28.8 degrees, and temperatures exceeded 30 degrees three times during that 2 week period, figures which may boost our 2014 water usage figures even further, the central statistics unit delivering a report this week which showed that not only do Murcians use a lot of water per head, they also pay more than anyone else in Spain for it!

There are lots of contracts being adjudicated and money pledged this week ( elections in May!)with more parking for walkers in Alhama de Murcia and the Sierra Espuña, money for improving the sports facilities pledged in Totana, San Javier are planning to remodel the plaza in front of the town hall again, and in Cartagena money is to be spent finally sorting out the stormwater collection tank in Los Urrutias which will hopefully resolve the flooding experienced in that area.

Murcia What's On
From next week the weekend what's on events will be sent on Friday, with the news round-up following on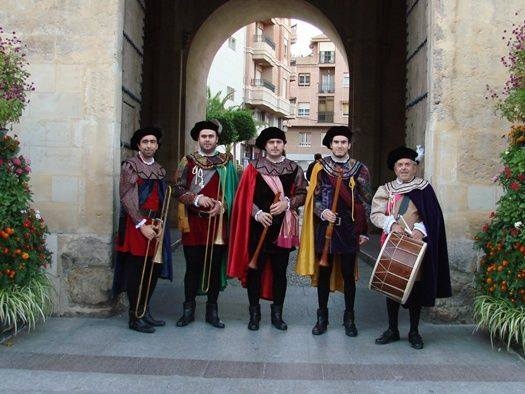 Saturday, although events are posted as far in advance as physically possible in the dedicated What's on section in date order. Simply scroll down the list to see forthcoming events and activities, in date order ( there are 224 right now). These can be sorted into types of events, or even areas of the region using the search fields on the right hand side or by using the daily events diary on the header bar of every page to search by specific date.

This weekend the dog show at the IFEPA showground in Torre Pacheco is always a firm favourite with expats, and there is also an artisan fair at Mula on Sunday, offering demonstrations, tastings and hand-made crafts for sale.

The Cartagena Jazz Festival is in full swing, with lots more quality concerts to come and in Lorca the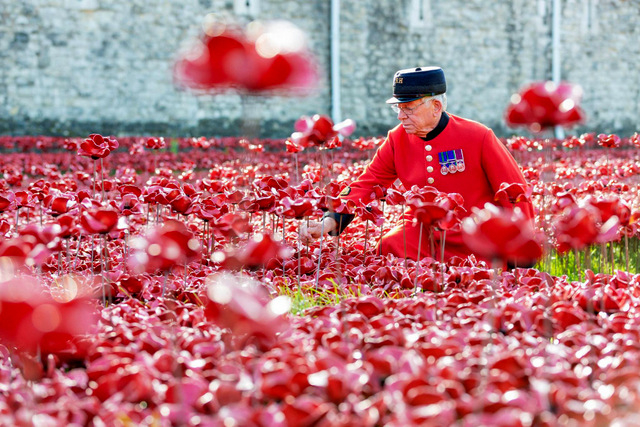 Mediaeval and Baroque music festival offers free concerts inside the churches and convents of the city.

There are lots of free guided tours on offer every weekend, again scroll down through the list of events on offer, and in the leisure and sporting section you'll find a whole host of family activities in the regional parks of the region. Of particular interest is the geology month in the regional park of Calblanque, offering one guided route and another which can be undertaken at leisure to discover the geological features of the park.
And don´t forget Remembrance Day on the 11th November.

Spanish national news
Spanish property news week ending 7th November 2014
It seems there's hardly such a thing as a quiet week in the Spanish property market, and although over the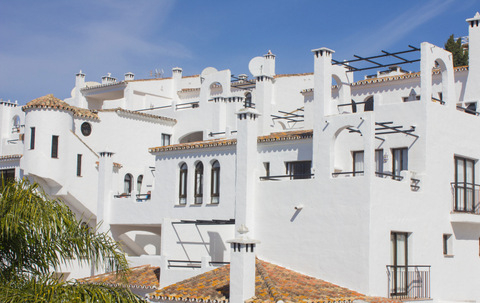 past seven days there have been no spectacular statistical reports marking a dramatic change in the way the wind is blowing there has been plenty of interest to digest.

First, good news: the Euribor continues to reach record low levels, and at the end of October another all-time minimum of 0.338% was reported. The rate of mortgage loans being granted remains low, but in terms of interest rates at least there has never been a better time to buy!
At the same time there was good news for some potential vendors at the end of last week, when the government announced that it will not after all be reducing taxable gains on sales of residential properties which have been owned for at least twenty years. The proposal would have resulted in tax bills for old property sales suddenly rising by 55%, but the new tax reforms have been modified to reduce the effect substantially on all but the dearest of properties.

In the market as a whole, meanwhile, the slow-down in the price slump continues to become more and more evident. Two statistical bulletins published this week report annual price decreases of 4.3% and 5.1% respectively across the whole of Spain, both considerably smaller drops than twelve months ago. At the same time they note price increases in three and five of Spain's regions respectively.

Little by little the downward curve appears to be bottoming out, and further optimism was provided by Belén Romana, the president of Spain's bad bank Sareb. Sra Romana reports that in the first nine months of this year Sareb has been selling off the properties transferred onto the bank's books to private purchasers at the rate of 40 per day, and has already reached its sales target for the whole of 2014.

Regional price increases? Higher than expected sales figures? Spanish property analysts are hardly accustomed to such positive developments….

Other Spanish news…
This week the first person to contract ebola on Spanish soil left hospital after fighting off the virus and making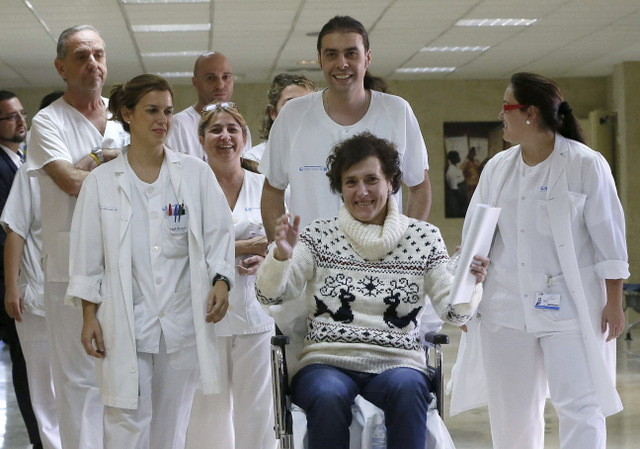 a full recovery. Teresa Romero has occupied the front pages for the best part of a month, but although weak and in need of a prolonged convalescence, is unlikely to disappear from the press any time soon, as discussions continue about how she contracted the virus and whether she should receive compensation from health authorities.

Unemployment Statistics offered other positive news, as although the figures increased in October, the rise was considerably smaller than in previous years, and this week the government confirmed plans to continue supporting the motor trade by extending the PIVE scrappage plan which effectively rewards anyone purchasing a new vehicle with a 2000 euro price reduction in return for trading in an old vehicle.

Other positive statistics were those relating to the amount of forest fires this summer, showing a considerable decrease in the number of major fires, in spite of the high temperatures recorded this year.

Uncertainty over what will happen on the 9th November in Catalunya has provoked widespread media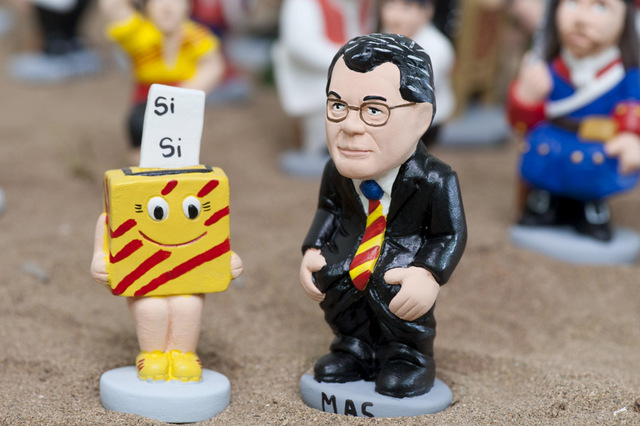 coverage this week, as the government used every legal recourse possible to stamp on plans to hold a Catalan independence referendum this Sunday, although the makers of nativity belens have already depicted the fate of any votes which are actually cast. Artur Mas remains defiant, but political support has crumbled around him, and the independence movement has been forced to step aside for the court battles which are still to come over the legality of any referendum for independence.

Other looming court battles have totally dominated the news this week as the various corruption scandals unfold. International singer and celebrity Isabella Pantoja has been told she must go to prison for money laundering, and the Royal family face an unprecedented court battle as the Palma de Mallorca High Court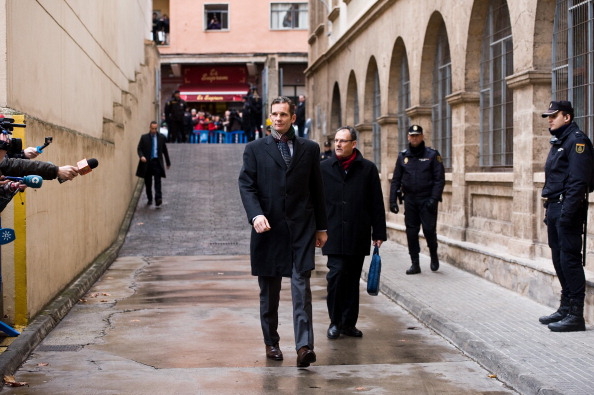 uphold tax fraud charges against Princess Cristina, although drop any money laundering charges. Her husband, Iñaki Urdangarín, however, still faces a number of charges in relation to embezzling 5.6 million euros from a charitable sports foundation via a number of lucrative contracts signed with regional Spanish governments.

The most recent wave of corruption driven arrests is causing political turmoil, and is likely to lead to a massive loss of support for the main political parties in the next elections, This week the Economist wrote a fairly feisty piece saying that Spain had to rethink for the future as it has "too many rotten apples in the barrel", although humour won the day at the end of the week as the Corruptópolis board game was presented, offering the general public a chance to journey to Corruptville along with the main protagonists of Spain's "top 10" corruption cases: will players manage to buy their way out of trouble or will they get their just deserts: it all depends on whether the game designer can find enough money to get the product off the ground….not much chance of a brown envelope sliding in her direction!

Currency round-up
This week currency exchange rates closed over the 1.27 mark, good news for those changing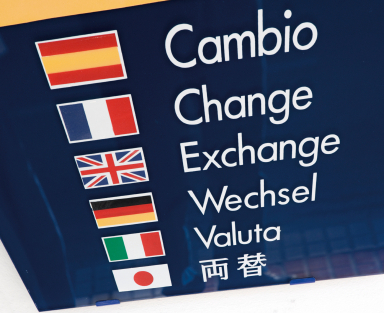 money from Sterling to Euros. This is reassuring for those who transfer their pensions across to Spain meaning they get more for their money at the moment than they have for some considerable time, and it also makes Spanish property even cheaper for those buying with Sterling, but that may change again early next week, so keep an eye on currency rates if planning a transfer any time soon.
If you still use a bank to transfer money, ask our currency experts for a quote to use a money transfer service, youll be amazed how much more you get for your pounds using this method and its really easy to do!
Click for this weeks currency round up showing the exchange rate between Sterling and the Euro.
Would you like to receive this free bulletin?
If you enjoyed this free weekly round-up, then please forward it on to your friends. If you have received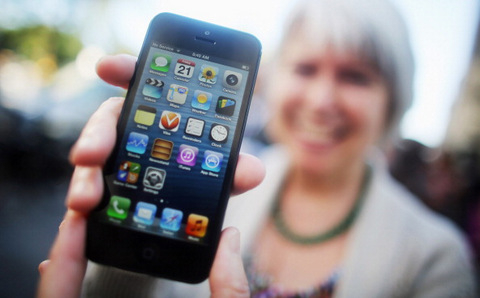 this from a friend and would like to have it sent directly, then click Register for weekly bulletin to sign up.
We GUARANTEE your details will not be passed on, sold, or used for any other purpose, and are maintained in an isolated off-site facility from which you can unsubscribe at any time.
We also welcome contributions from local charities or clubs, including post event reports, news items and forthcoming events. Use the contact us button in the top header to contact our editorial team.
Images: Copyrighted Murcia Today and Efe. Full or partial reproduction prohibited.
article_detail
Thank you for supporting Murcia Today
Contact Murcia Today: Editorial 966 260 896 / Office 968 018 268