Date Published: 29/08/2014
ARCHIVED

- Murcia Today news and whats on round-up 29th August
Spain heads back to work, but in Murcia the party is only just beginning….
This weekend the Region of Murcia begins to empty as the Spanish holiday season ends and Spain heads
back to work, leaving parking spaces for residents who will once again be able to enjoy the luxury of a good night's sleep without fireworks, the clank of paella pans and the relentless thump of disco music coming from the beach chiringuitos.

This week has been an absolute scorcher, with temperatures pushed over the 40 degree mark across both Murcia and neighbouring Valencia by a mass of hot Saharan air, and with the sea already warm for this time of year thoughts have turned to the threat of Gota Fria. Both Mazarrón and Totana councils have been complaining to the CHS about outstanding repairs to ramblas and bridges damaged two years ago, although the CHS has also presented details of its new warning system as well as detailing the measures it has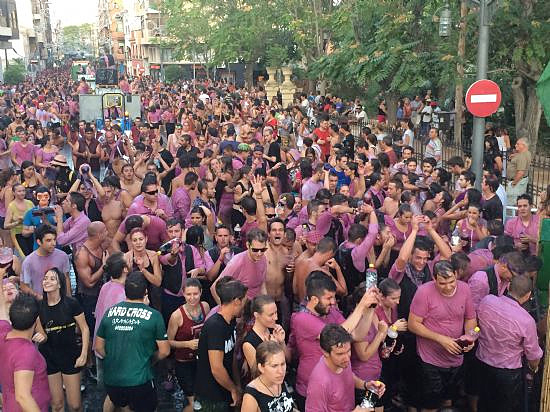 undertaken to prevent the same degree of damage as occurred in the 2012 Gota Fría.

On the other hand, the fire risk remains high and Totana council have been clearing the forest around picnic areas in the Sierra Espuña, reminding residents that BBQ points cannot be used in any of the regional parks until the rains start, and firecrews have been reviewing vigilance systems hoping that the region manages to hold on a little longer without any major summer fires.

Residents have also been lending a helping hand to the fire prevention efforts, first of all Jumilla residents soaking their clothes with thousands of litres of red wine, then embracing the Ice Bucket Challenge with enthusiasm: peñas and charities dousing themselves with ice cold water in a good cause. However, by Friday national politicians had started to realise the potential of embarrassing opposition politicians, ( this happened in Granada across the border in Andalucía first) and then the Mayor of Sucina posted a video calling out the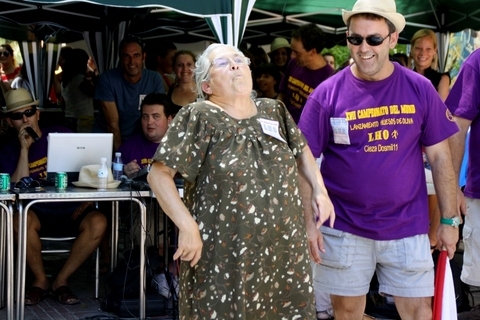 Mayor of Murcia and PSOE spokesman, before tipping a King size bucket of gin and tonic over his head.

Elsewhere Murcians have been focusing on the future of tourism in the region, as Cieza celebrates its annual olive stone spitting competition: this year the BBC sent down a team to compete with the local Murcians and show the UK exactly what we do down here for entertainment, and the regional tourist board has ruefully admitted that none of the entries in the public competition to design a new regional tourist logo came up to scratch.

Fortunately for the future of the regional tourism industry and the businesses of all of us who rely on this sector for a living, they've decided to put the job out to professionals: after all, competing to increase Murcia's 1.3% share of the international tourism market in Spain, worth 59 billion euros last year, is not a matter to be taken lightly, and trying to attract more of the 14.3 MILLION British tourists who chose to come to Spain last year and spent 12 BILLION euros here needs serious consideration.

Also requiring serious consideration is the situation at Corvera airport : the latest air traffic stats show Alicante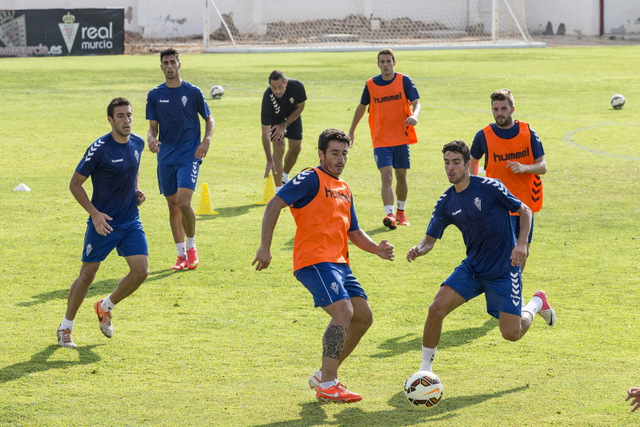 recording its fourth consecutive record month while San Javier continues to lose traffic. What are Aena doing about the situation the regional Spanish press demanded to know this week.

We've also had disruption in the Mar Menor following an unfortunate death in Playa Honda and protestors complaining yet again that the historic monastery of San Ginés de la Jara is being further damaged by vandals, an upsetting case of animal mistreatment in the North-west and poor old Real Murcia football club are having a sur-real time as they face the prospect of having to drive back and forth to northern Spain due to a bit of bewilderingly incomprehensible bureaucracy which means they have to take the place of the team which has replaced them in La Liga, instead of being allowed to compete in the same group as other teams from the region, including Cartagena and Lorca.
Spain!!!!!!

What's on Murcia
This week is a bit of a strange one, with residents frantically cramming in that last party while the holidaymakers pack up their bags and go back to Madrid. After all, this last party is an important one, as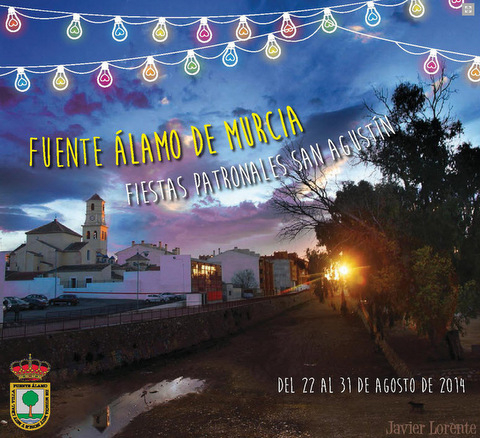 they've then got to wait for three whole days before the Autumn Feria begins in Murcia City, and the post-summer activities begin. As the autumn feria was only officially presented today, the programme will be translated over the weekend ready for readers next week.

This weekend San Javier closes its summer activities with a folk festival, Cieza concludes its fiestas patronales, Roda also continues with its local fiestas which finish on Sunday, Fuente Álamo parties to some great free music in its local fiestas, El Berro in the Sierra Espuña concludes its local fiestas, Moratalla and Barranda in Caravaca de la Cruz both conclude their respective musical festivals and other events such as the night time theatrical visits to Águilas castle, the guided visits to La Bastida in Totana and the guided tours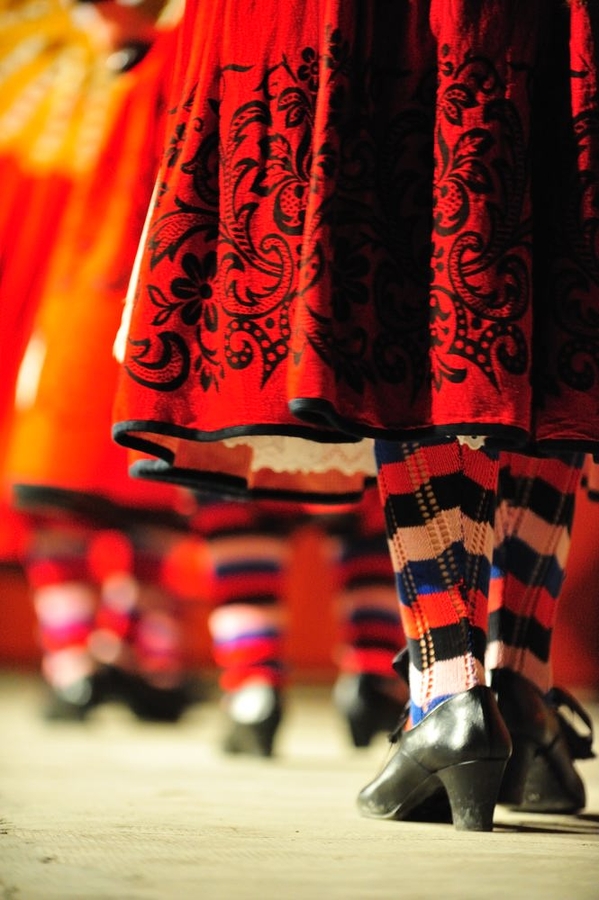 of the Palacio Guevera in Lorca all continue.

Alhama de Murcia also offers a free choral concert on Saturday night in its main parroquial church.
There are also plenty of events in local bars and restaurants as we all enjoy the last weekend of the summer and next week more fiestas begin in Molinos Marfagones and Cehegín: programmes in translation pile will go live next week.

For those with an interest in sports, there are a couple of unusual events, with the night-time chess challenge in Cartagena and the youth team of Cartagena FC are playing their Real Madrid counterparts in the stadium in Cartagena: entry is only 5 euros, so why not come along.

National news round-up
It's been a surprisingly busy week nationally, as madcap Spaniards don Roman armour to cross the river of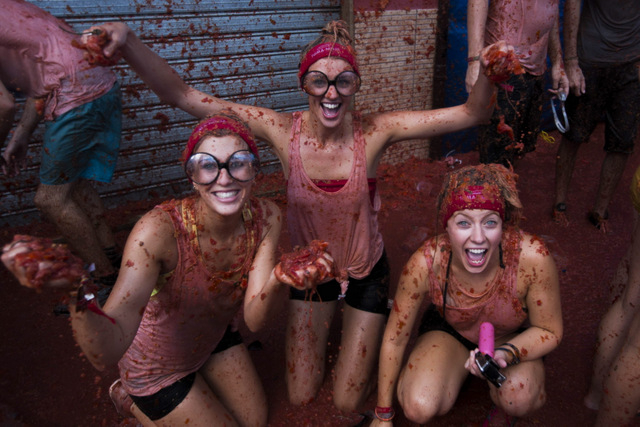 forgetfulness in Galicia, get themselves gored by running bulls in Madrid, slosh around in fresh tomato soup as thousands of tons of ripe tomatoes are pelted at participants in Valencia, and even race snails dragging a tin of ground pepper, although the idiot of the week award goes to a Belgian national who thought it was a good idea to get his mate to drop 1.5 tons of water on his head from a fire-fighting plane and is now in a serious condition in hospital after the incident.

Elsewhere temperatures have frayed in the heat as a man shot his neighbour dead in Castellón during an argument about his barking dog, two local councillors in Valencia found themselves in very hot water over ill-conceived comments on Twitter about the Madrilenean tourists who are a major source of revenue for their local communities, and in Barcelona residents came out in a furious protest about not only badly behaved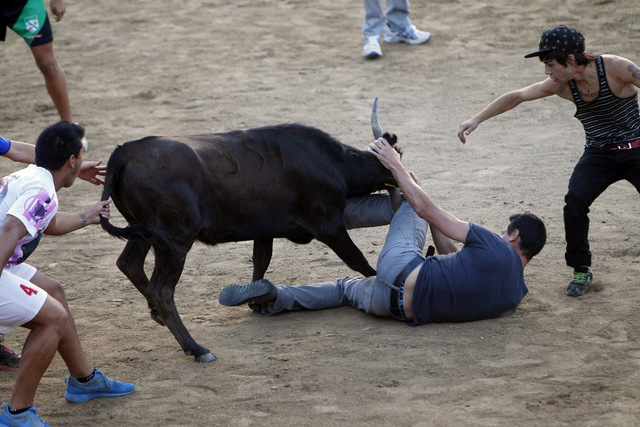 tourists causing havoc in their local area, but also highlighting the massive problem caused by illegal apartment rentals.

Hoteliers in Valencia have been banging the same drum, complaining about the same problem of illegal rentals, yet the tourists just keep coming as Spain enjoys yet another record year for tourism, with the Brits remaining at the top of the tourism expenditure league.

The economy has shown further signs of recovery this week, even though inflation remains in negative figures, meaning prices have been forced down to stimulate increased spending, but some people just can´t wait for the economy to pick up and try for big money quickly: this week police foiled a bizarre bank robbery in Elche after robbers tunnelled 150 metres below the street in order to blow up a bank vault, and customs have been busy fishing tons of hashish from the seabed, and capturing British nationals growing their own in a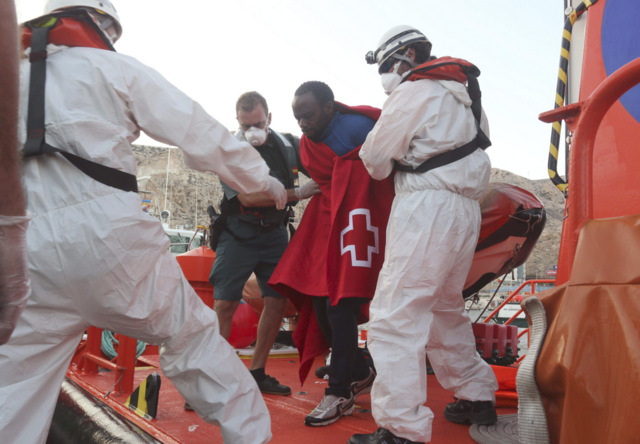 disused Málaga bullring.

Gibraltar finds itself on the warpath again, but this time with the British Government, who threaten the local economy with changes to the laws governing taxation of online betting activities which could cost the Gibraltan government millions in lost taxation, as well as destroy local jobs, and across Spain the agricultural sector urges residents to buy local produce, the ban on imports in Russia causing major problems for the thousands of Spanish workers producing food for a market which has suddenly been blocked.

Immigration has also been a hot topic this week as the illegals keep coming from the African coast, and eyes have turned towards Scotland and the forthcoming referendum, with Catalan independence supporters heading off on a road trip to the bonny shores to observe the voting in a Seat 600 painted with the Catalan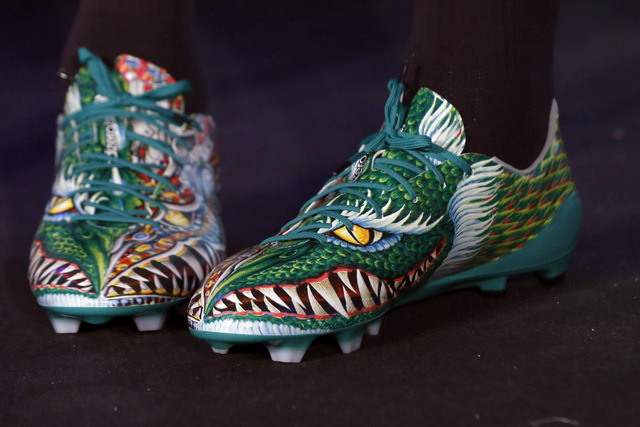 independence flag ( hopefully they packed their Catalan flag wellies and sou-westers as well!)

But at least La Liga is underway and fans can enjoy a footie feast for the forthcoming months, the season kicking off with good omens for Barcelona, while Real Madrid place their trust in the power of the dragon.

Lots more news updated daily on www.valenciatoday.es and www.spanishnewstoday.com
And if you like it- pass it on!
Currency round-up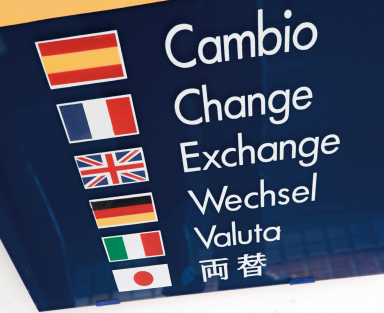 This week currency exchange rates have fluctuated ahead of fears that the situation in Russia could affect the Eurozone, although rates are still close to a 2 year high, meaning that for those changing money from sterling to euros, Spanish property is even better value and giving those who transfer their pensions across to Spain more for their money. If you still use a bank to transfer money, ask for a quote to use a money transfer service, youll be amazed how much more you get for your pounds using this method!
Click for this weeks currency round up showing the exchange rate between Sterling and the Euro.
Would you like to receive this free bulletin?
If you enjoyed this free weekly round-up, then please forward it on to your friends. If you have received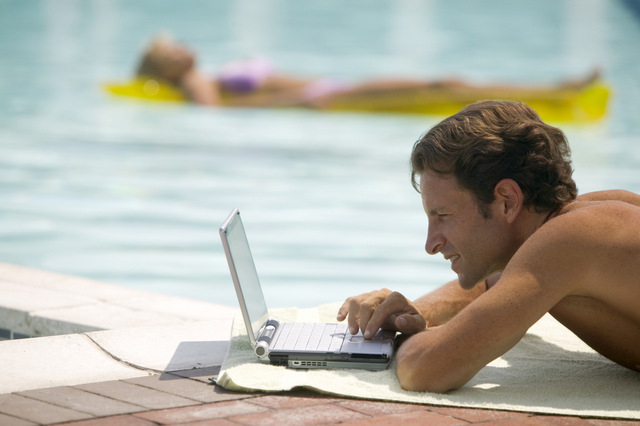 this from a friend and would like to have it sent directly, then click Register for weekly bulletin to sign up.
We GUARANTEE your details will not be passed on, sold, or used for any other purpose, and are maintained in an isolated off-site facility from which you can unsubscribe at any time.
We also welcome contributions from local charities or clubs, including post event reports, news items and forthcoming events. Use the contact us button in the top header to contact our editorial team.
Images: Copyrighted Murcia Today and Efe. Full or partial reproduction prohibited.
Murcia Classifieds

Why not give Murcia Classifieds a try?
It,s FREE up to €500 for non commercial ads.

Click on an item or Read More to view full dtails

article_detail
Thank you for supporting Murcia Today
Contact Murcia Today: Editorial 966 260 896 / Office 968 018 268