Euro-sterling currency exchange rate climbs after no vote and analysts predict Spanish property prices will remain low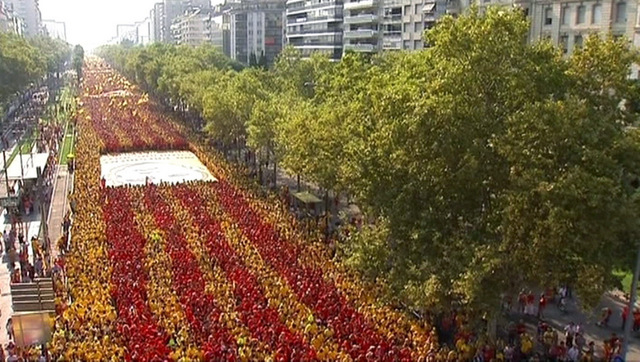 The bulletin begins with the national Spanish news as the main stories dominating the media this week have all been at a national level. Scroll down for Murcia information.
The Scottish Independence referendum has been a milestone in European history this week, Europe emerging intact and united in spite of separatist rumblings in many of its far flung corners.
But the "NO" vote in Scotland has failed to halt the separatist fervour in Catalunya, one of Spain's most important autonomous communities with the city of Barcelona at its heart, and on Friday the Catalan parliament passed a new local law which will allow their president, Artur Mas, to call a referendum on the 9th November. Unlike the fully legal referendum held in Scotland, this referendum is illegal according to national law and any attempts to go ahead will set the regional president on a collision course with the government,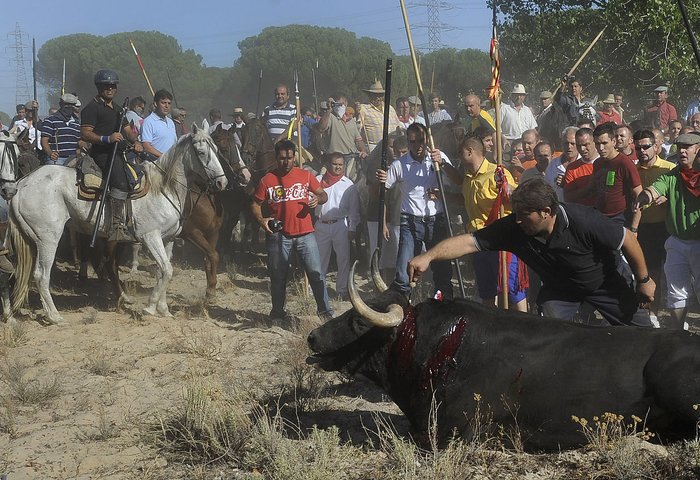 which could even conclude with his imprisonment.

This is an unwelcome situation for the government a few months ahead of local elections, just at a time when the economy is starting to assume a more positive course, unemployment is down and measures to create new employment are finally starting to bear fruit. August promises to have been a record month for tourism and at last the property market seems to have finally reached a point of stability, although this week analysts have poured cold water on talk of a property price recovery ( see bottom of page for property round-up). Protest and unrest in Cataluña is not needed right at this moment.

With the elections in mind, the government seem to have backed down on their determination to push through the controversial abortion law which would have made it illegal to abort in Spain under any but the most exceptional of circumstances. The international backlash against the proposed law has taken the government by surprise and yesterday the period for agreeing the conditions of this law expired. Although the official line is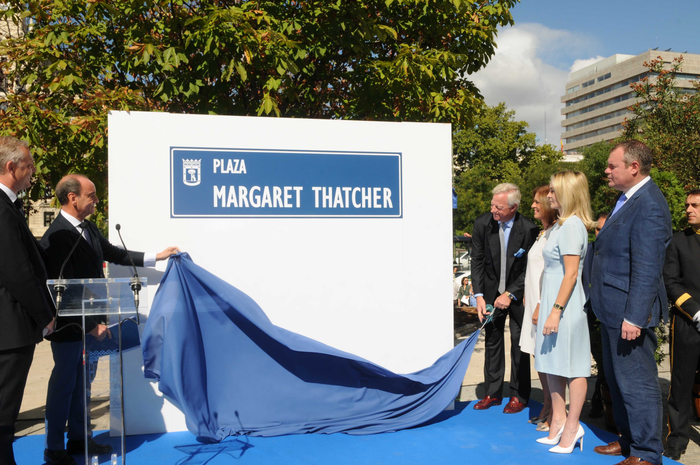 that the government want to get the legislation "correct" before passing the law, the minister who has pushed it this far is said to be on the verge of resignation over the decision of the Prime Minister to halt the progress of this unpopular legislation. However, conversely, the Pope was reported to be unhappy that the government has backed down and already public protests have begun from those who want to see the changes approved.

Spanish News Today has been very busy all week, the Toro de la Vega sparking controversy as always on Tuesday, in a shameful display of animal cruelty which should have stayed in the Stone Age and is inappropriate in a 21st century democracy where food is plentiful and the law should give protection from something which is nothing more than a humiliating public execution in the name of entertainment. ( petition links off the article)

Gibraltar has been involved in another incursion incident with the Spanish Navy, while in Madrid a plaza was named in honour of "Iron lady" Margaret Thatcher, by a lady who has announced her resignation, the Mayoress of Madrid stepping down after a difficult term in office.

Spanish public administration debt has hit a new high, (98.9% of GDP-ouch!) while a breakdown of the new traffic department fines payment system leaves drivers foaming at the mouth as they are unable to make payments within the discount period. Courts have found Spanair administrators guilty of deliberately stringing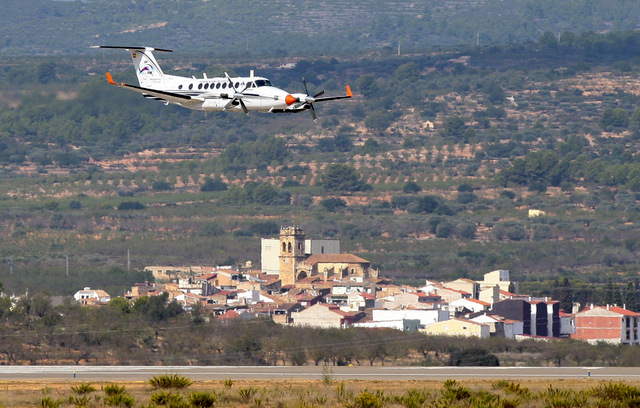 out the bankruptcy of the airline, meaning that an additional 10 million euros worth of debt was run up before the airline hit the rocks, and staying with airports, Castellón airport has finally undergone flight calibration tests: three and a half years after the airport was officially inaugurated for business…..

Another story which continues to run in Andalucía focuses on the plight of thousands of expat property owners who bought homes which they believed to be legal, but were victims of Andalucian politics and urban planning chaos, with more than 20,000 currently facing demolition orders. Attempts by the new regional president to declare an amnesty and legalise thousands of these homes could now be torpedoed by the IU-Verdes, creating uncertainty yet again amongst residents who have been to hell and back as their Spanish dreams turned into nightmares.
Lots more stories on www.spanishnewstoday.com

Murcia news
Staying with property, hopes are high that justice may finally be served for those caught up in the Trampolin Hills developments court cases as the first awards are made to British nationals who purchased properties on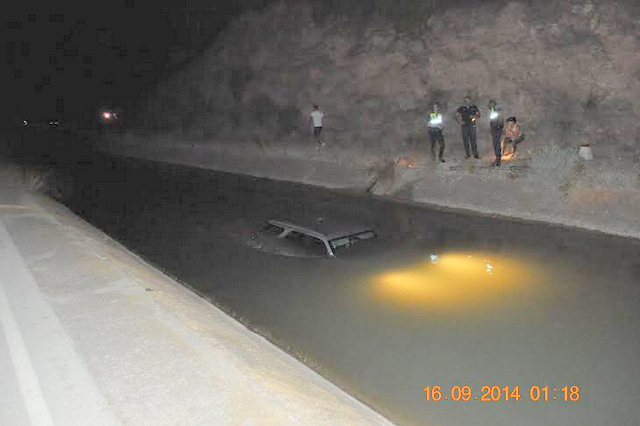 developments which failed to go ahead.

This week the promotor of the Novo Carthago development in Cartagena has entered preliminary bankruptcy proceedings, closing a circle which has dragged regional politicians including the government delegate and Mayoress of Cartagena into urban irregularity investigations, and left the Monastery of San Ginés in a vulnerable state of deterioration. Another grand project in the news has been the Paramount Park with denials that the regional government is intending to subsidise the project to kick-start construction.

Lorca council, on the other hand, are hoping to start building soon on a new lift which will make accessing their emblematic castle so much easier, while a buyer for the old Los Arcos hospital in San Javier remains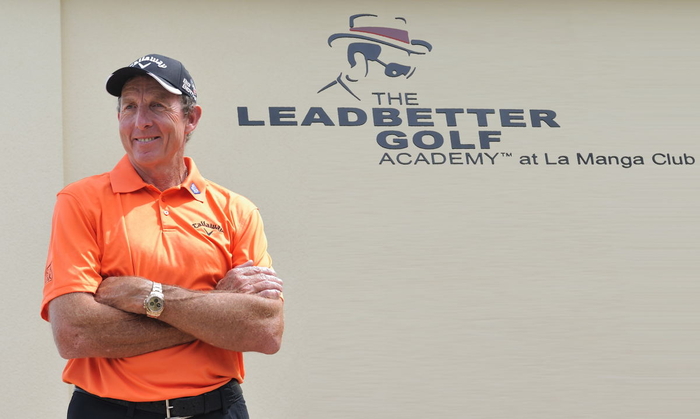 elusive and locals complain in Los Nietos about the poor state of the roads.
On a positive note, the La Manga Club this week opened their new David Leadbetter academy, further increasing the golfing offering of the Region of Murcia and helping to attract affluent tourists to the Region of Murcia for the benefit of the businesses working here.

Probably the most exciting thing to happen in Murcia this week was a woman crashing into the Tajo-Segura canal in spectacular fashion, the attention of the media focused firmly on the clean-up after the annual Romería which concluded the Murcia Feria, and the fiestas which are underway across the region, the largest being the Romans and Carthaginians in Cartagena

What's on Murcia
Which leads nicely into what's on this week. Cartagena has the most to offer with its large-scale Romans and Carthaginians festivities, which fill the city with noise and tramping Roman soldiers for the next week. There are plenty of events to choose from, the most popular being the grand parade, battle and a visit to the festival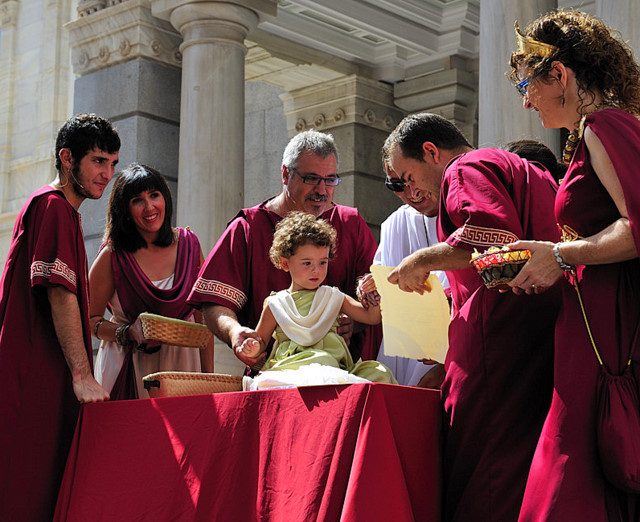 encampment and funfair. This year there is a Roman Circus and big free concert, but tickets must be acquired for these in advance as space is very limited.

Yecla in the far north is also enjoying its annual Feria and Lorca has embarked on its own Feria with lots of music and activities including big funfair and tapas route. Lorca also hosts the Feramur artisan event in its showground, a must-visit event for all those with an interest in arts and crafts. Feramur has all the usual artisan products but is also a showcase for the true artisans including stonemasons, gilders, and artisans who work with stained glass, mosaic, wood and fabric.

Next weekend is the annual Antiques and Collector's Fair at the Torre Pacheco IFEPA showground, so shoppers have two interesting options.

This weekend there are also artisan markets in Alhama de Murcia and Totana, the route of the railways in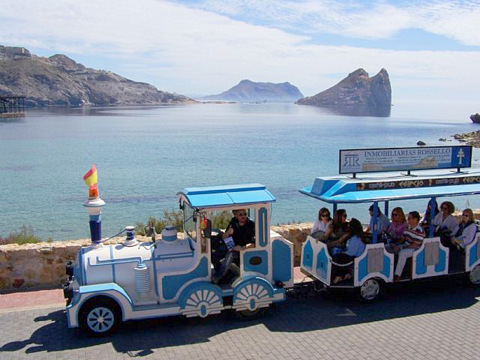 Águilas offers a free railway tour of the old railway facilities which is well worth attending, San Pedro del Pinatar has a guided ornithological route, and the walks in the Sierra Espuña with the Mariposa Hotel resume next week as well.
Lots more events in the Whats on section : Simply scroll down the page, or click onto the next page of events at the bottom, all events listed in date order. Alternatively, use the daily diary facility located on the header bar of every page, which breaks down events daily.
Medicallink launch new service to help expats claim back unpaid subscription refunds
Many expats have still not received refunds of money paid out for prescriptions over and above the 8/18 euro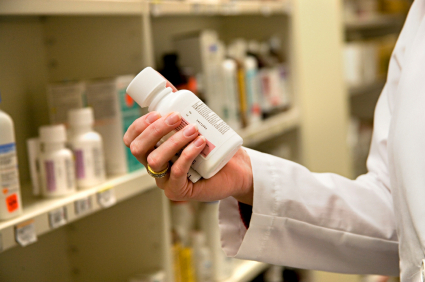 limits set by the government when the new co-pago system was launched in July 2012. The new service has been organised in collaboration with the British Consulate and Murcian Health Authority, helping to establish a correct system for paperwork to be registered ensuring that all those who are entitled to refunds get them. The service was set up to help Medicallink clients, but has now been opened up to all Murcia residents who wish to register via this route.

Brief property round-up
On Monday the notaries somewhat dampened the euphoria of the previous week by announcing that their July figures showed residential property prices and sales volumes 10% below this same point a year ago.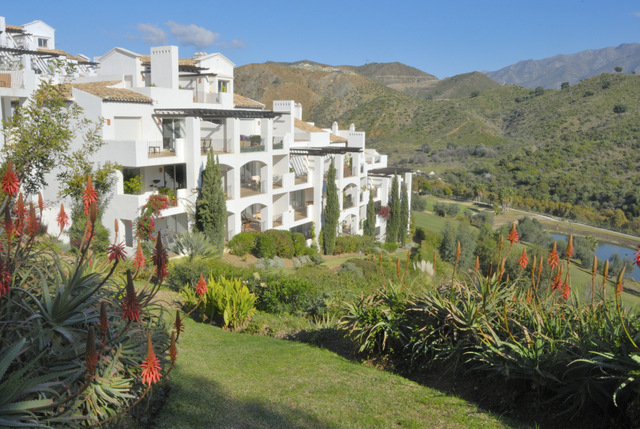 There is always something of a time-lag between the notaries' figures and those published by the central statistics unit, which are provided by property registrars. This is because in many cases purchasers take a couple of months to register their new properties after signing in the presence of a notary.

Analysts have been looking in detail at the recent figures after the previous week it was announced that property prices have increased in Spain for the first time in 10 years.

Fitch carried out a detailed analysis on repossession discounts and suggest that the property slump is coming to an end, their interpretation being that the property price adjustment is now "broadly complete".

Moody's remind investors that the unsold stock of properties in Spain remains high, that unemployment remains high, and that the number of young people buying remains very low. This, they say, creates a stagnation in the price market, meaning prices are unlikely to rise in the near future.

UBS go even further, and have produced a detailed report analysing the demographics of Spain, showing that falling population levels, low birthrate, and lack of attraction for foreign workers all contribute to the housing overstock situation, which will keep prices down with high levels of surplus property.

The market however, is different for the holiday property sector, and prices are still at pre-boom levels, making now a great time for bargain hunters to buy and agents in tourist market areas are reporting increased interest and increased purchaser presence as the news that the fall in prices has finally stopped starts to make the UK media.
Lots more stories on www.spanishnewstoday.com and in the product dedicated specifically to the neighbouring Comunidad Valenciana www.valenciatoday.es

Currency round-up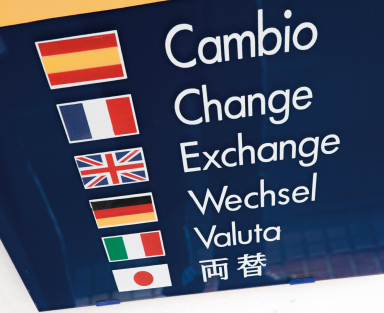 This week currency exchange rates surged to 1.27 as news of the resounding "NO" for Scottish independence hit the markets. Rates are at a 2 year high, for those changing money from sterling to euros, making Spanish property even better value and giving those who transfer their pensions across to Spain more for their money. If you still use a bank to transfer money, ask for a quote to use a money transfer service, youll be amazed how much more you get for your pounds using this method!
Click for this weeks currency round up showing the exchange rate between Sterling and the Euro.
Would you like to receive this free bulletin?
If you enjoyed this free weekly round-up, then please forward it on to your friends. If you have received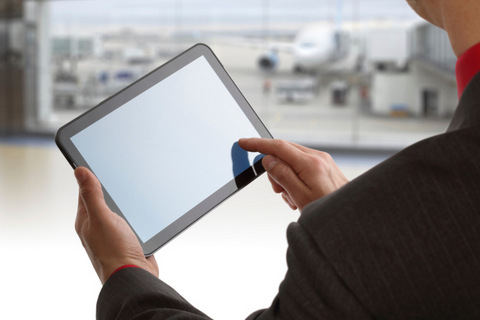 this from a friend and would like to have it sent directly, then click Register for weekly bulletin to sign up.
We GUARANTEE your details will not be passed on, sold, or used for any other purpose, and are maintained in an isolated off-site facility from which you can unsubscribe at any time.
We also welcome contributions from local charities or clubs, including post event reports, news items and forthcoming events. Use the contact us button in the top header to contact our editorial team.
Images: Copyrighted Murcia Today and Efe. Full or partial reproduction prohibited.
Murcia Classifieds

Why not give Murcia Classifieds a try?
It,s FREE up to €500 for non commercial ads.

Click on an item or Read More to view full details
article_detail
Thank you for supporting Murcia Today
Contact Murcia Today: Editorial 966 260 896 / Office 968 018 268