5 top tips to write a truly impressive CV
These expert guidelines will help you design the perfect CV to land that dream job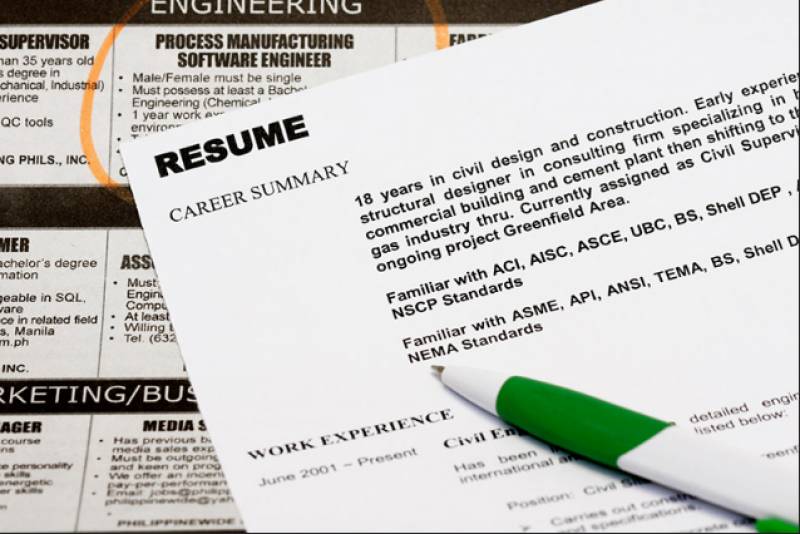 Very often when applying for a new job, your CV is the first point of contact between you and your prospective employer, so you really need to make a good impression. Your curriculum vitae is a showcase of who you are, what you've done and what you can bring to the company, so it has to be engaging. Like a good book, it should draw your new boss in from the very first glance.
Believe it or not, a dull CV, one that is unbroken by reams of writing or is messy and difficult to read can consign you – and your job prospects – straight to the rubbish heap. That's why we've consulted the experts at
WorkinSpain
and gathered the five top tips for overhauling your CV to land that dream position.
1. Revamp the design
The easiest way to amp up a tired-looking CV is to play around with the design to make it more interesting. There are literally millions of templates available online, but simple touches like adding a bit of colour or breaking the monotony by adding a well-placed emoji or symbol can really liven a CV up. Don't go overboard, though: your CV is a professional document, so think along the lines of phone and email icons, rather than wacky designs or strange graphics.
2. Include a powerful profile
Every CV should begin with a brief profile, describing the candidate's professional background and the skills they bring to the workplace. This is not the place to be modest: it's the first thing a recruiter will read, so don't be afraid to sell yourself. Avoid any diagrams or figures here and stick to your previous achievements in the field – here is where you explain clearly why the company needs YOU.
3. Make sure it's easy to read
This may seem obvious, but most employers will only skim CVs initially, so you need to make sure that all the important points jump off the page. Steer clear of big blocks of text and instead opt for bullet points and short, snappy chunks of information. CVs have a pretty standard lay-out and it's best not to deviate too much from this: put all the essential information (personal details, work history, education etc.) at the beginning and leave the 'fillers', like interests and hobbies, until the end.
Just as pages of tightly-packed type can be off-putting, too much 'white space' can make a CV look sloppy and unedited, so don't leave any massive gaps between your categories.
4. Add some numbers
The body of the CV is where the facts and figures come in. Employers will read platitudes like "proven track record" and "productive work ethic" a million times, so dare to be different and actually show them what you're made of. Give concrete examples of how many sales you've made or how much you trimmed the budget by, and your new boss will be more impressed by your achievements.
5. Beware the interests section
This is a great place to break up an otherwise wholly professional document and give the recruiter more of an idea of who you are as a person, but your hobbies and achievements should still be pretty impressive to make the list. "Watching TV" or "updating my Twitter" definitely won't cut it here. Instead, mention any volunteer work your do, an interest in travel or any foreign languages you speak that might be an asset to the company.
Image: Pixabay
article_detail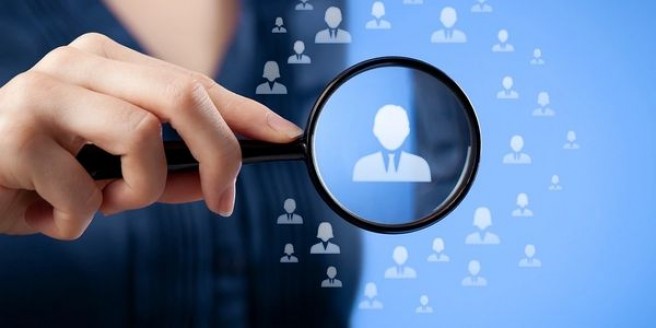 Address
Monteclaro 1, La Manga Club, Murcia 30389
Mobile: 0034 602 622 059

Murcia and Alicante company WorkinSpain connects employers and candidates
WorkinSpain was established as a platform to make it easy for employers and jobseekers to connect and find the right fit for them, whether they're looking for a new job or need the perfect candidate to work in their company.
Founded by Heniam & Associates, WorkinSpain has recognised that there is a definite need to assist employers in finding the perfect employee.
Although WorkinSpain is newly established they have been amazed by the number of enquiries received from both employers and employees. Many employers simply do not have the time to search for the perfect employee and people looking for a job are often overwhelmed the job market… this is where WorkinSpain can help.
For employers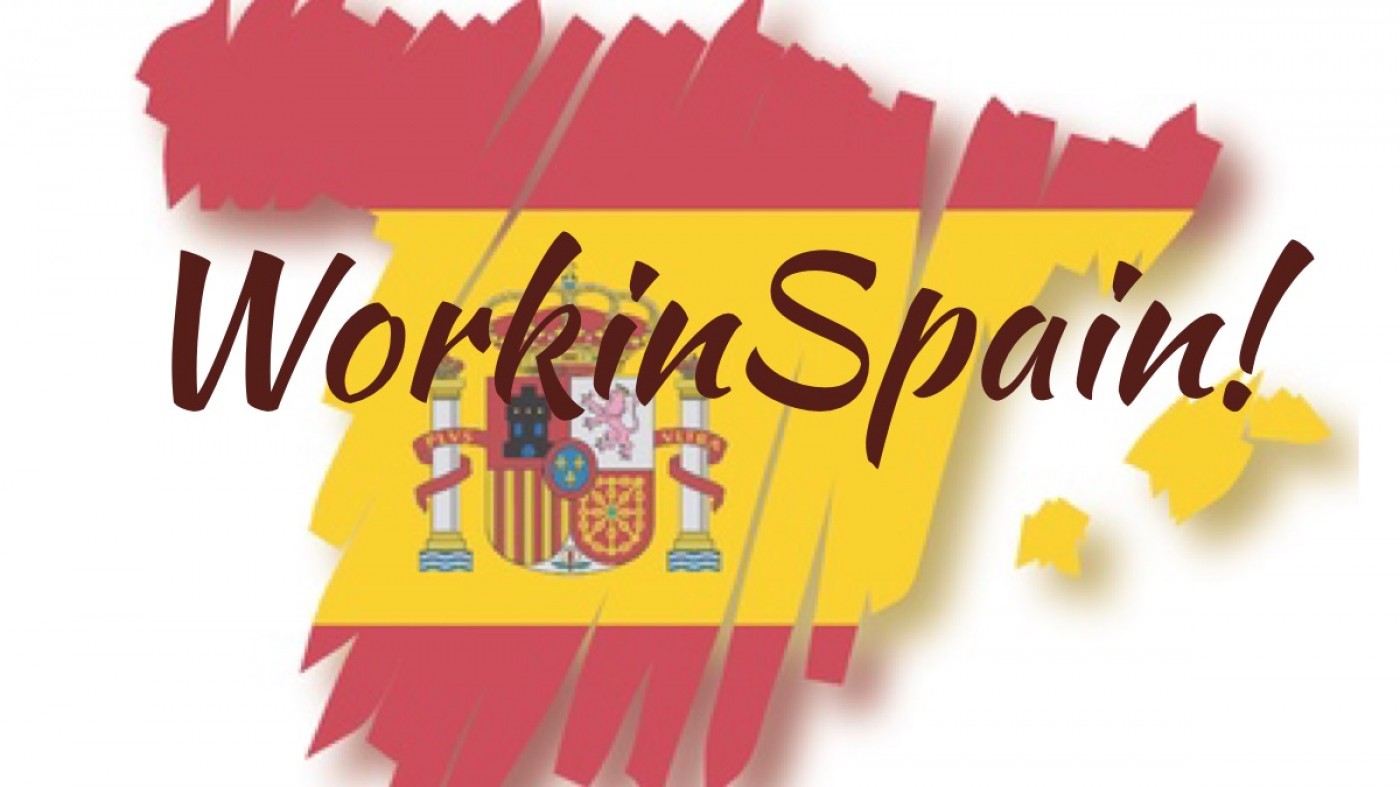 With a wide range of candidates to suit all roles, they can help you find that perfect fit for your business. Depending on your company's requirements, WorkinSpain can either introduce possible candidates to you or, if required, can also include interviews, reference checks, police checks, employment contracts and work visas via their business partner Heniam & Associates.
By sourcing the finest people for the role you need to fill and taking all the stress out of finding the right candidate, WorkinSpain lets you get on with what you do best – running your company.
WorkinSpain listens to all your needs and makes sure they find you exactly what you need for your team. With their wide database of dedicated professionals looking for work, WorkinSpain pride themselves on taking time to match the right candidates with the right jobs.
For candidates
Each day, more and more people are turning to WorkinSpain to help them find their dream job. WorkinSpain works hard every day to search for roles to suit the candidates that walk through their door.
What sets WorkinSpain apart is that if they don't have a suitable vacancy for you straight away, they will actively source jobs to suit the skills and needs of candidates that approach them. You can rest assured in the knowledge that, once we have your CV, we will continually look to find a role that is suitable for you.
Contact
We are always happy to meet our candidates and our clients. Pop in and see us in our office in La Manga Club to discuss things further.
Contact Murcia Today: Editorial 966 260 896 / Office 968 018 268