Date Published: 23/02/2021
ARCHIVED

- 2,300-year-old shield and compass discovered at the Punic Wall in Cartagena

The artifacts date from the era of the Carthaginian founders of the city and its Roman invaders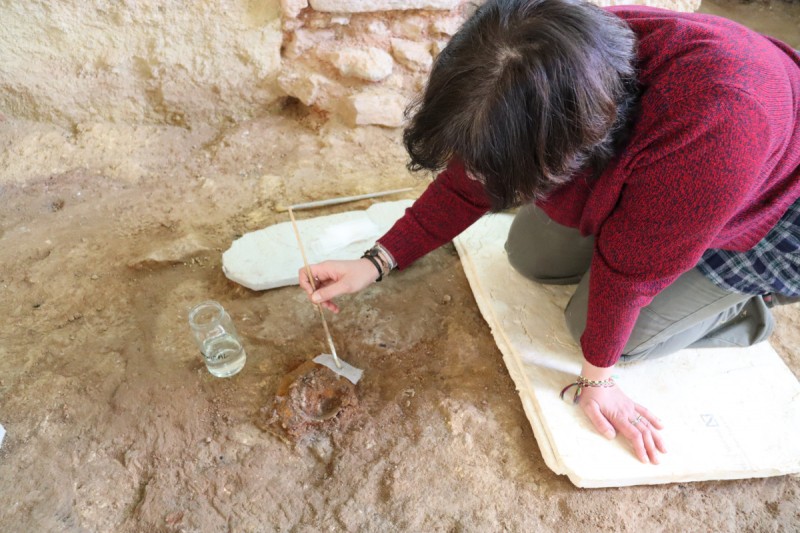 The restoration work which is being carried out at the Punic Wall in Cartagena has resulted in the discovery of two items which probably date from the era in the 3rd century BC when the city was first founded by the Carthaginians and then invaded by the Roman troops of Scipio (click for the history of Cartagena to learn more about this period).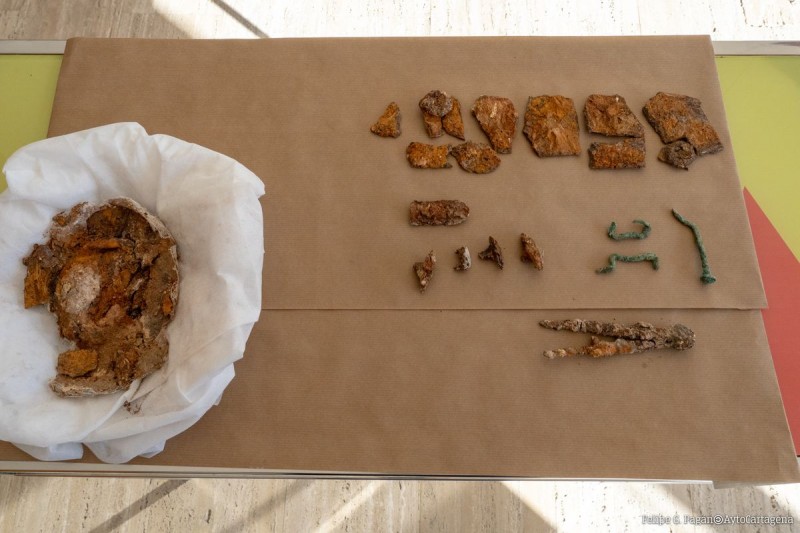 The objects concerned are a shield made from wood and bronze and a compass of the kind used for drawing arcs and circles, both of which came to light during the work which is being performed in order to learn more about how the city wall was built. This work has led to the creation of a three-dimensional model, and other findings made include earth floors dating from the time of the Carthaginians and the Romans: some of these show that the surface was prepared using reeds in order to create a flat base.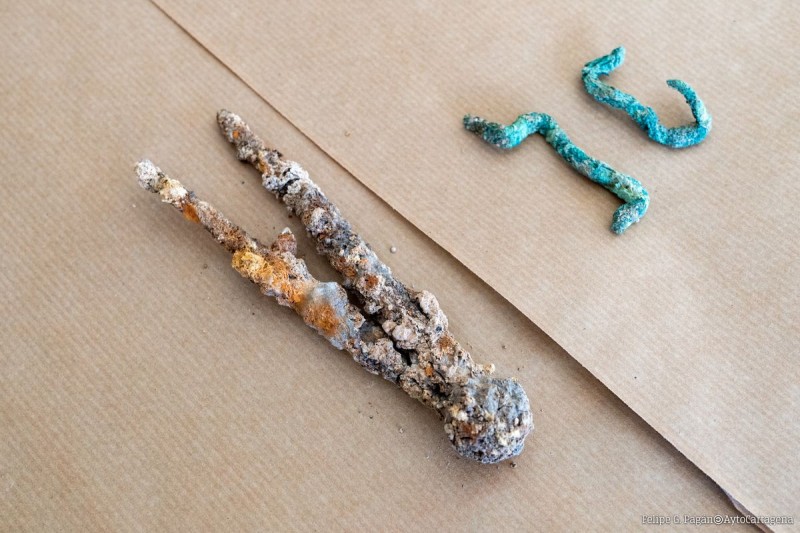 The defensive wall was built in the late 3rd century BC and it is generally accepted that it coincides with the rule of the Carthaginian general Hasdrubal in the city then known as Qart Hadašt. The section which can still be seen is close to where the gates of the city were located and consists of two parallel walls made from large sandstone blocks quarried in nearby Canteras.

It is dotted by compartments similar to casemates, which are formed by perpendicular walls made from mixed stonework in a technique known as "opus africanum".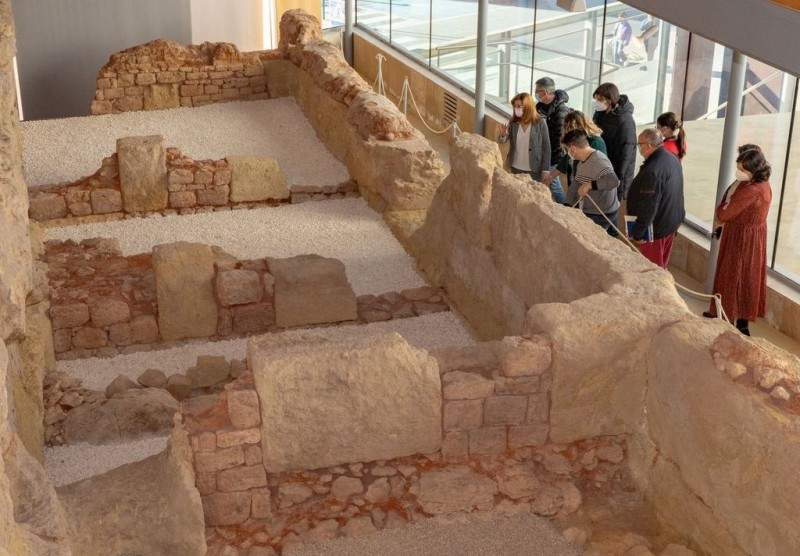 Due to the erosion of the sandstone over the centuries it has become necessary to reinforce the structure in places, and this has been done in such a way as to maintain the original appearance and structure as far as possible.
article_detail
Murcia Toffee 728x90 Article bottom Banner
rc-widget-3369fe article_detail.in
Contact Murcia Today: Editorial 966 260 896 / Office 968 018 268